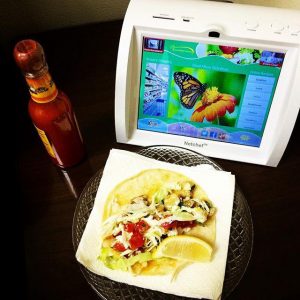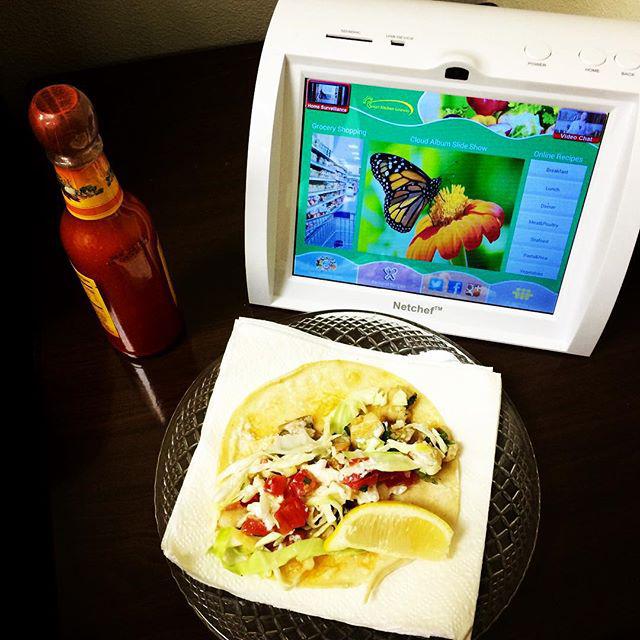 To try and define the Netchef G3 by a single feature is a near impossible feat because this amazing product has a plethora of features that you, the reader, will want to learn about. With that said, we would like to welcome you to the Top 5 NetChef G3 Features!
Each day we will focus on one of the Netchef's best features and on the last day we will tie them all in together allowing you to see how great it truly is! Firstly, let us take a look at one of the most basic operations of the Netchef G3, and where it gets its name from… THE RECIPES!
The Netchef comes pre-loaded with five hundred recipes, but that's just the start. When connected to Wi-Fi, you will have access to an additional 2,000 from an online database, plus your favorite recipe apps! These will bring you the ability to look up and cook your favorite dishes easily and right at your finger tips. With step-by-step instructions, how much time each step will take, measurements, and a picture to show the finished product, this is something any novice chef would love to have.
In addition to the Recipe APPs, and provided recipes available, the Netchef G3 also received an upgrade compared to the last version allowing you to search for online recipes using voice control from 5 top online recipe websites including: Allrecipes.com, bettycrocker.com, chowhound.com, epicurious.com and food.com. When taking a look at the shear volume of more than a 500,000 recipes available at the touch of a button, the only trouble you will have is deciding what to cook! Even then, you should be able to narrow it down based on what looks good and catches your interest.
Stay tuned for the next four parts here where each day we talk about another amazing Netchef G3 feature!
Please follow and like us: