To begin using your Kitchen Screen, you first have to register your device by going to the Kitchen Screen Management Portal. To start, please follow the steps below:
After power on, the screen will appear a prompt notification to ask you to link to Wi-Fi, tap on the"Setting" to link your device to the internet.
2. Once connected to the internet, you will see a new notification "User Registration" you will need to use a computer to go to cloudalbum.sungale.com and register with your serial number.
3. When you go to albumcloud.sungale.com, click "Sign Up" at the top right corner of the screen. Fill out the information required and click "Register" at the bottom of the page.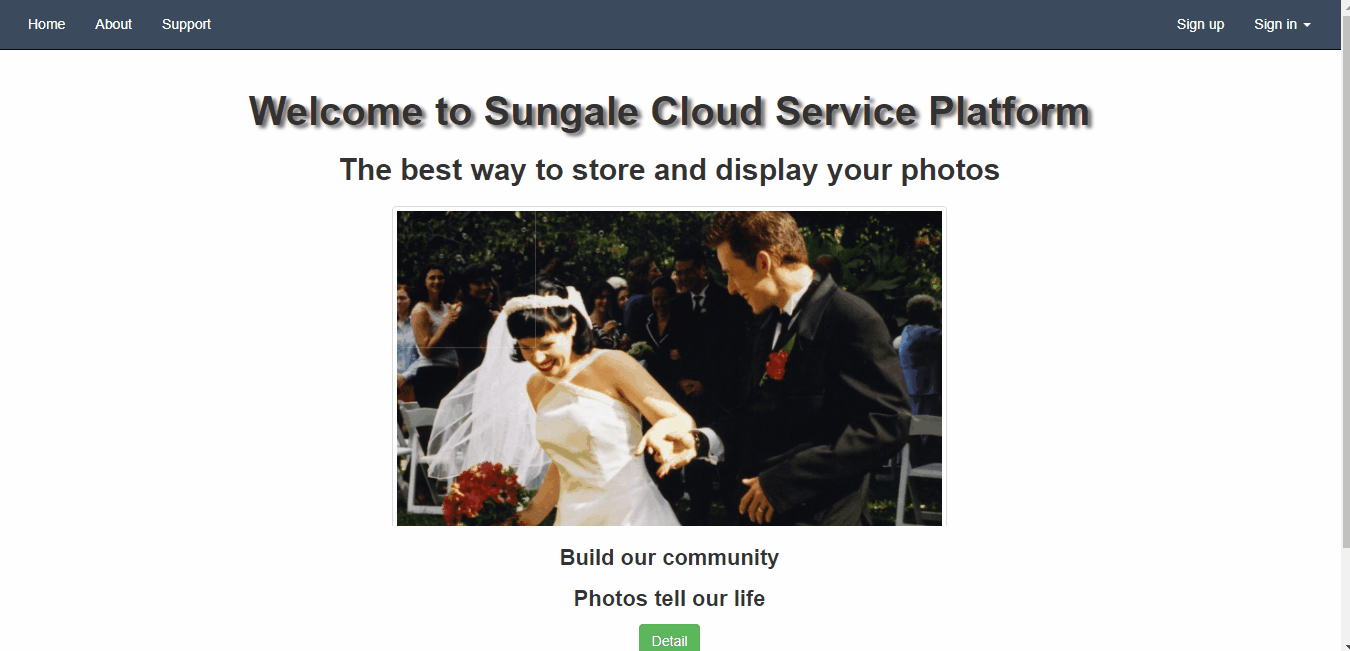 4. You will then receive an e-mail from support@sungale.com with an activation code, you will need the code to activate your account.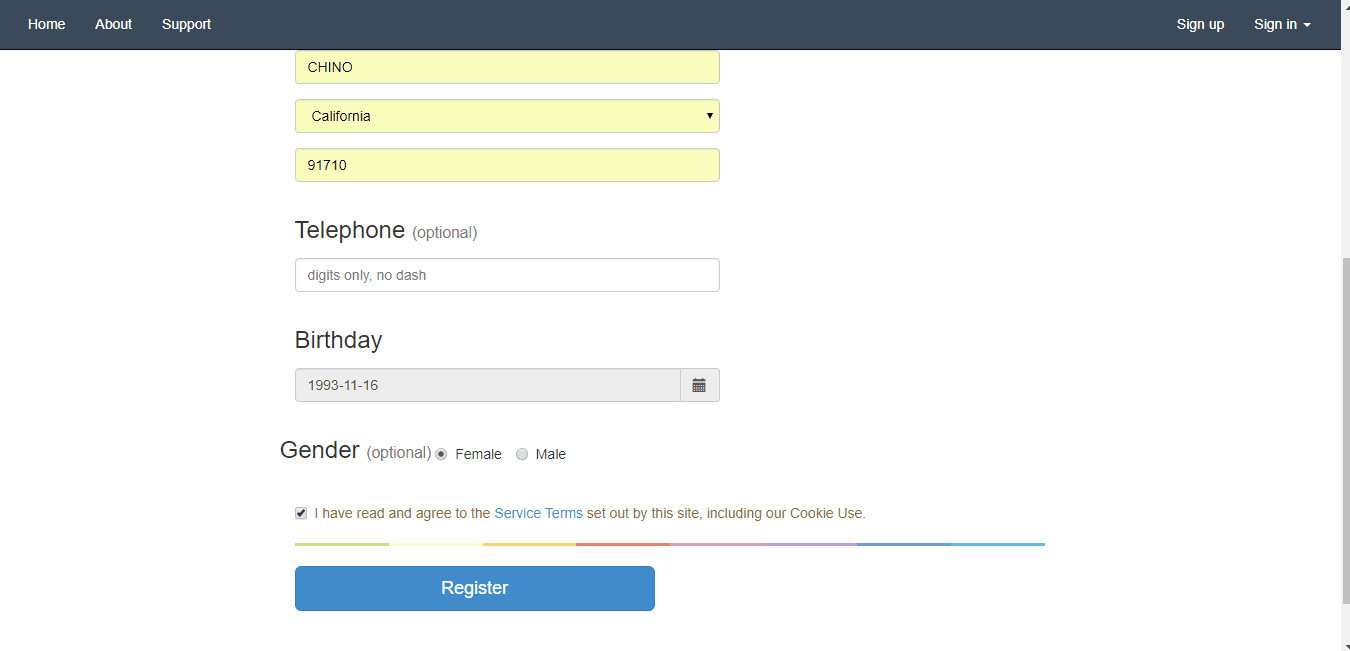 5. Once activation code is entered, you will have successfully registered and able to start uploading photos and files to your Kitchen Screen!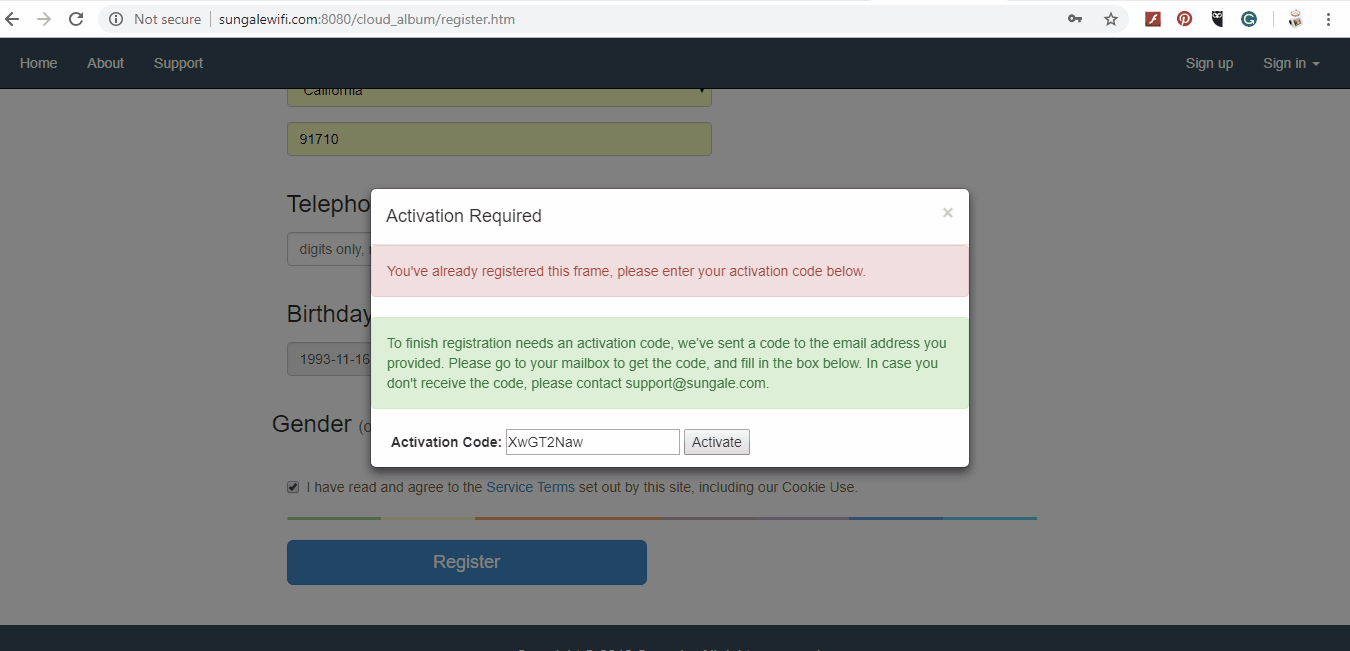 Please follow and like us: