For the man in your life that has always been there for you, treat him will with a Father's Day gift that he'll love to use all year long.
From audio products to play his favorite music, to portable chargers for keeping all the electronics running when out on a camping trip – we've got something for every dad and he'll be sure to love it.
SPECIAL OFFER
During this day for dad's we are offering $10 expedited shipping on all order good through 6/18/2023.
So get that gift TODAY and Delivered fast in 1-3 Days.
CHECK OUT THE FULL LIST OF ITEMS NOW!
Does your dad love listening to music? Keep the music vibes going while on the go with a pair of Alpha Digital Bluetooth Earbuds. Whether he uses them while travelling, working or while in the gym and being, there's a great pair of earbuds he'll love to have.
i11 – Bluetooth Earbuds
The perfect gift for everyday use and True Wireless Stereo (TWS) – Great Sound Quality.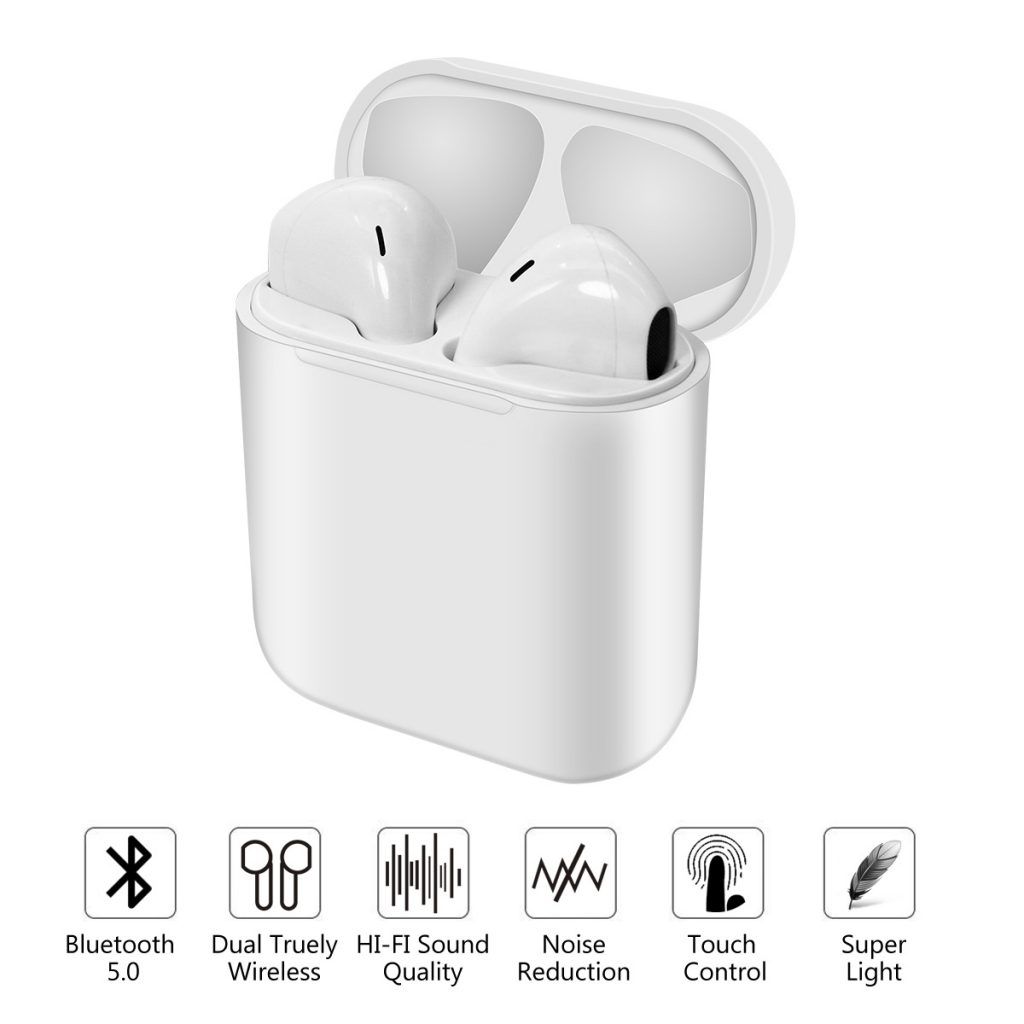 Q32 – Mini Bluetooth Earbuds
The perfect gift for everyday use, long battery life, and excellent sound quality.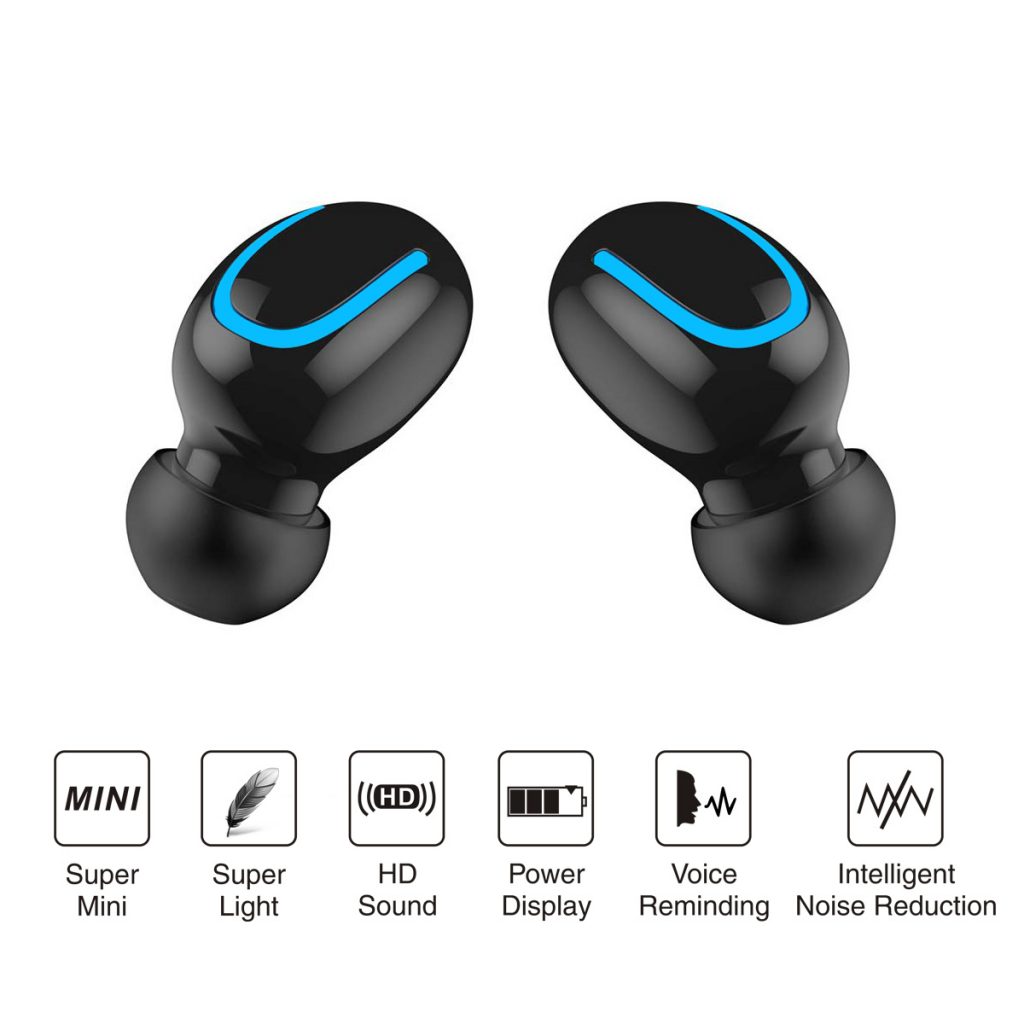 Q80 – Bluetooth Earbubs
These clip on earbuds offers a superior all day comfortable wear, which makes the perfect gift for those who like to wear them for hours and not be bothered. Great battery life as well.
Available in both black or white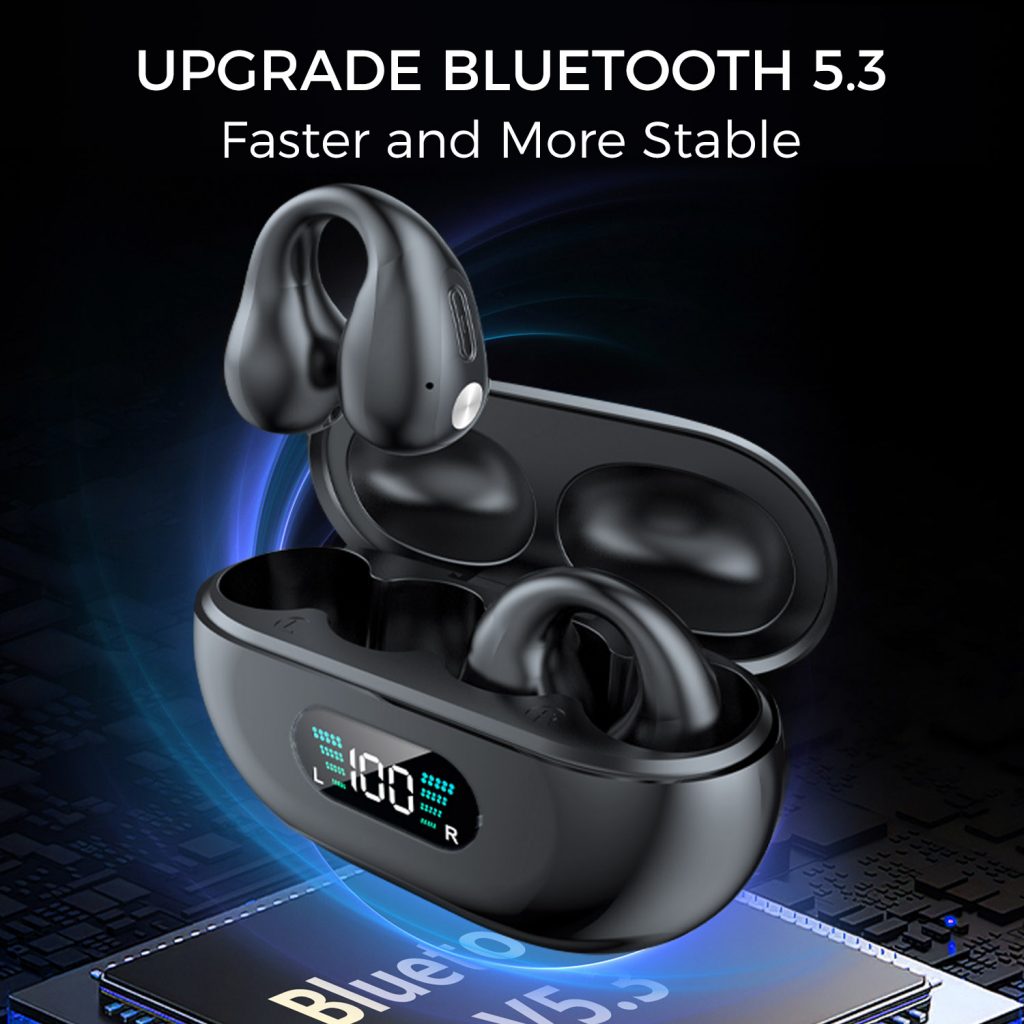 Q23 – Bluetooth Earbuds
These earbuds come with an ear hook design, which allows them to stay secure in the ear – which is perfect for an active lifestyle or sport activities when you want to do some physical activity and listen to music while you do it. They also have superior sounds quality which is top notch.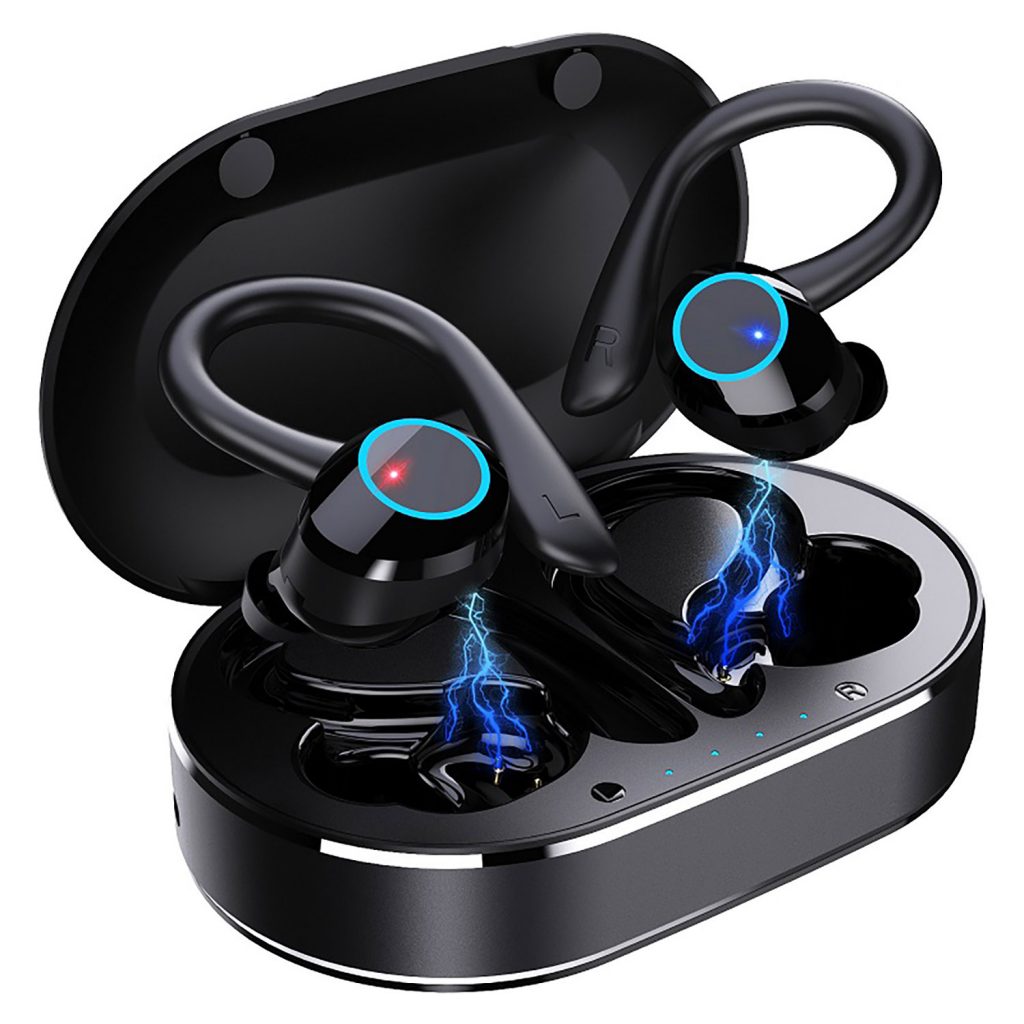 Does dad prefer to listen to music at home? Then our Internet Radio with Streaming Music is the system to get him. Stream music from his favorite bands and artists, listen to the news and talk radio, or access his favorite radio stations, podcasts or audio books from around the world.
KWS433+ Internet Radio and Streaming Music
4.3 inch Touchscreen
32GB Internal Storage
2.1 Channel Stereo
11 Watt Power
Streaming Music APPs
Radio APPs
Audiobooks & Podcasts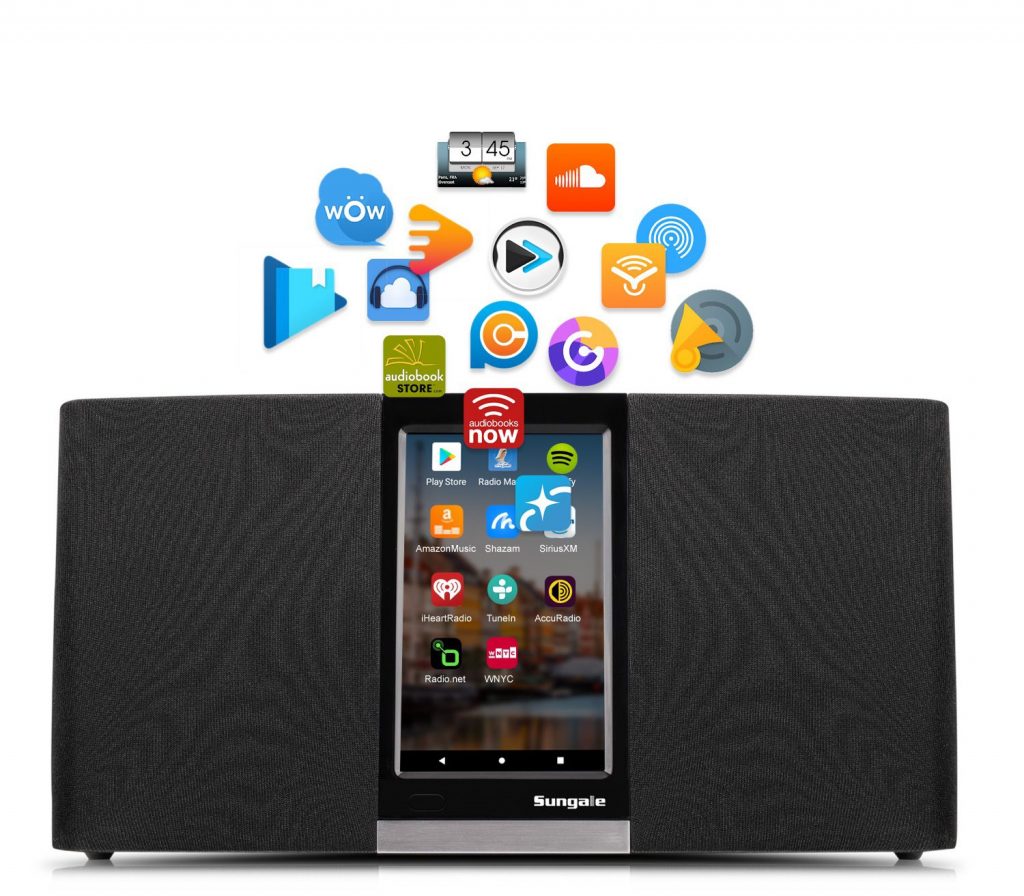 For the Always Prepared Dad
Is your dad one who likes to always have the latest gadgets and always ready and prepared for any situation? Then backup power is the perfect companion for him to have. Whether it's on a long camping trip, a day at the beach, having battery during a blackout or a keeping your car starting when the battery is dead, there's something he'll always be able to use.
T101 – Portable Power Station
42,000 mAh Battery Capacity
100W Max Output
6 Charging Ports
3 Easy ways to charge
1 A/C Plug
LED Light with 3 Modes
Small, Light and Easy to Carry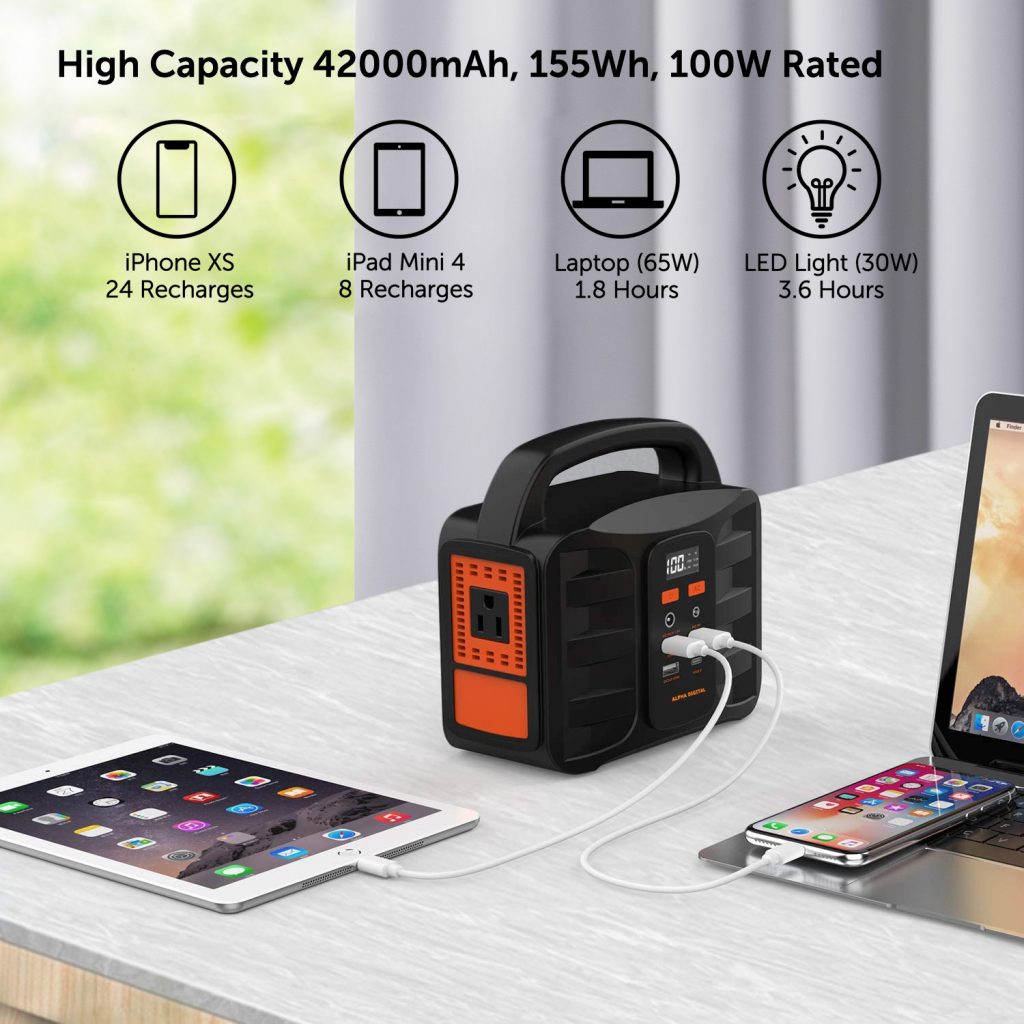 SFZD-40 – Portable Solar Panel
40W Charging Capacity
21% – 23% High Efficiency Charging
10-in-1 Connector Charging Port/tips
3 Charging Ports
Foldable and Durable
Smart Chip Charging Safety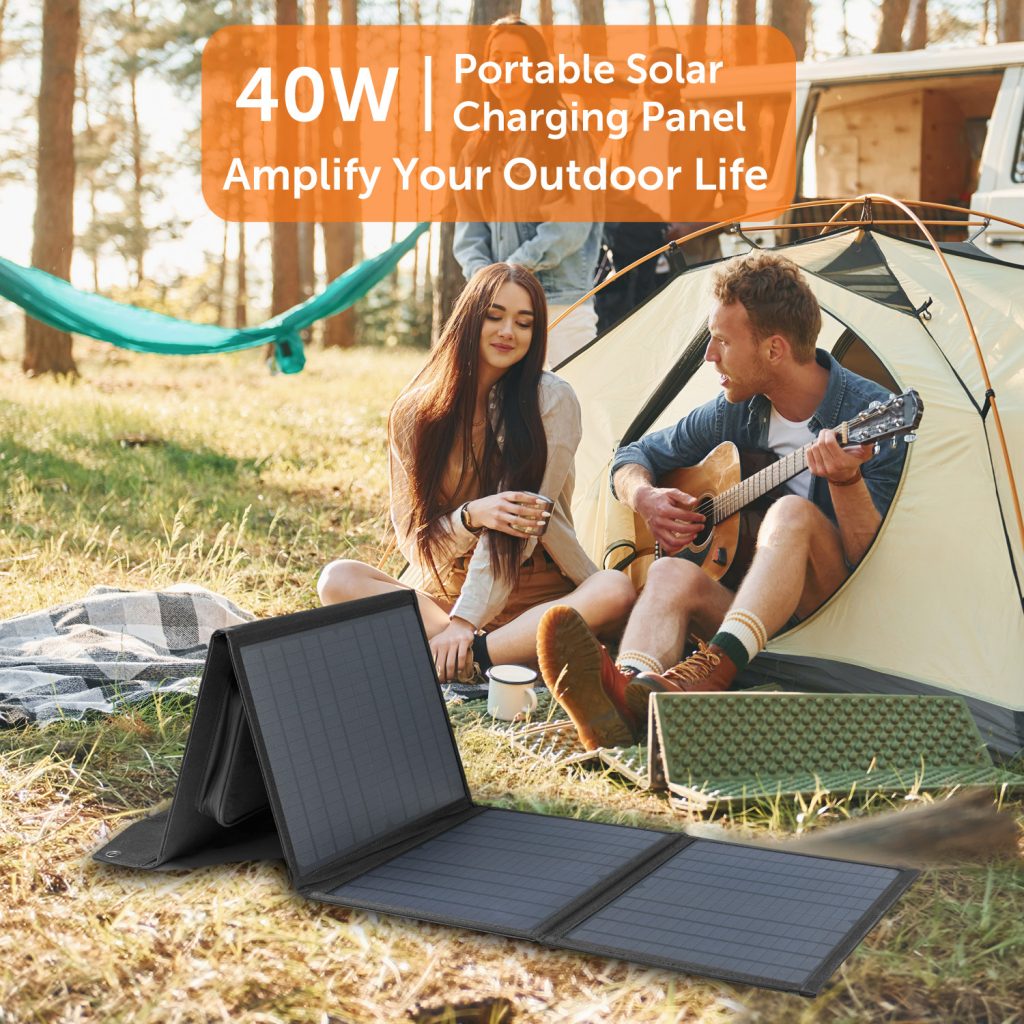 T101 + Solar Panel Combo
Take the best of both worlds and combine them together to get a combination of power that work perfectly together to give you power for any situation.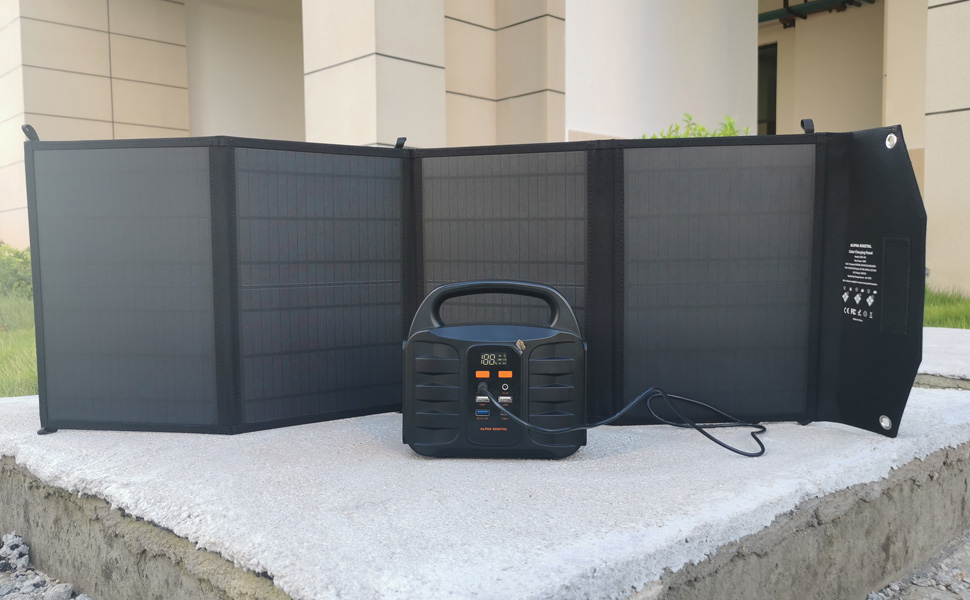 A10 – Portable Car Jump Starter
10,000 mAh Battery Capacity
800A Peak Current/Cranking
Works with 6.0L Gas / 3.0L Diesel Engines
Use with All types of Vehicles – 12V Battery
Portable Power Bank Function
LED Flash Light with 3 modes
2 USB Ports – 1 Quick Charging / 1 Regular
If your dad loves gaming and happens to own a META QUEST 2, give him an upgrade to his VR headset with a better fitting and comfortable head strap. We got 2 options available that will be a great improvement compared to the standard one. It's time to make his virtual reality experience even better.
BY504C – Quest 2 Adjustable Head strap with Battery
A more comfortable head strap for your Meta Quest 2
8000 mAh Battery
7 Hour additional Playtime
High Quality Material and Comfort
Coming Soon – Pre Order Now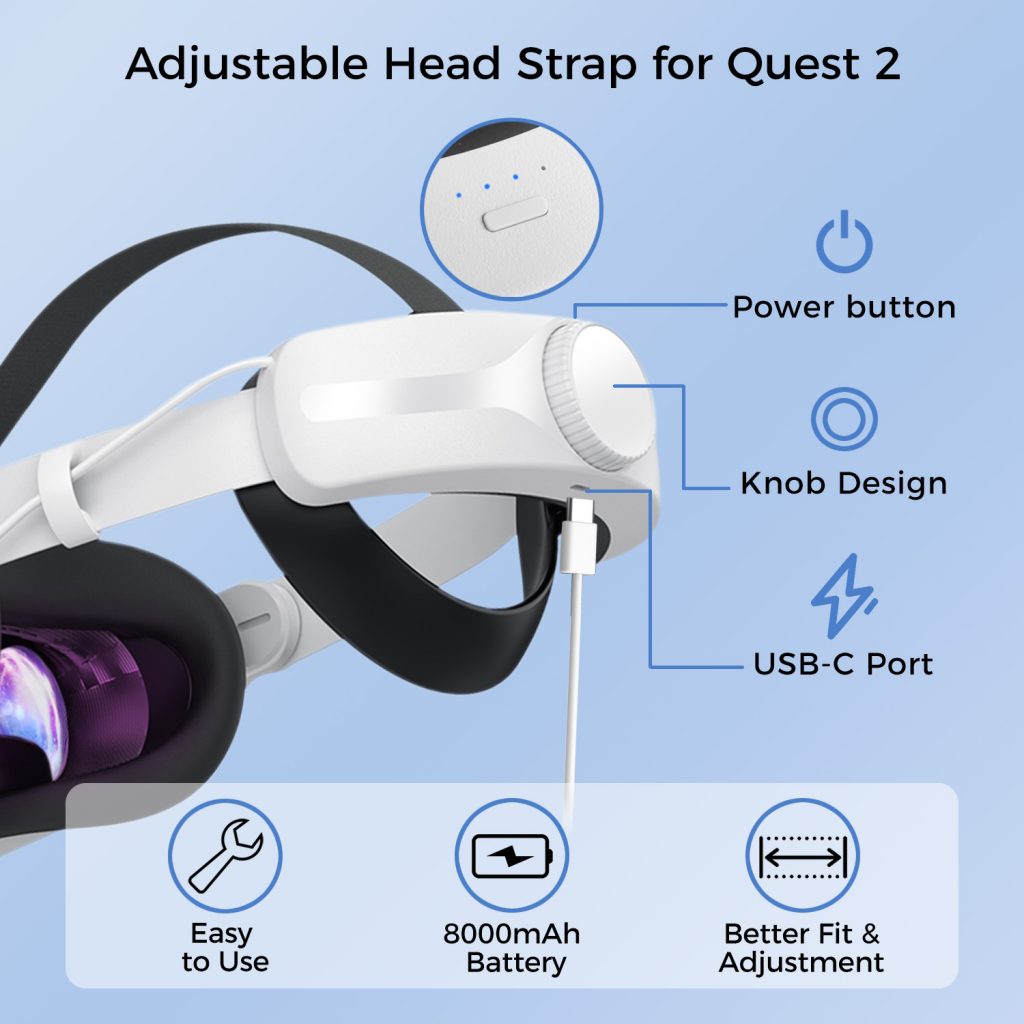 MQ3 – Quest 2 Adjustable Head Strap
More Comfortable head strap for Meta Quest 2
High Quality Material and Comfort
Balanced weight distribution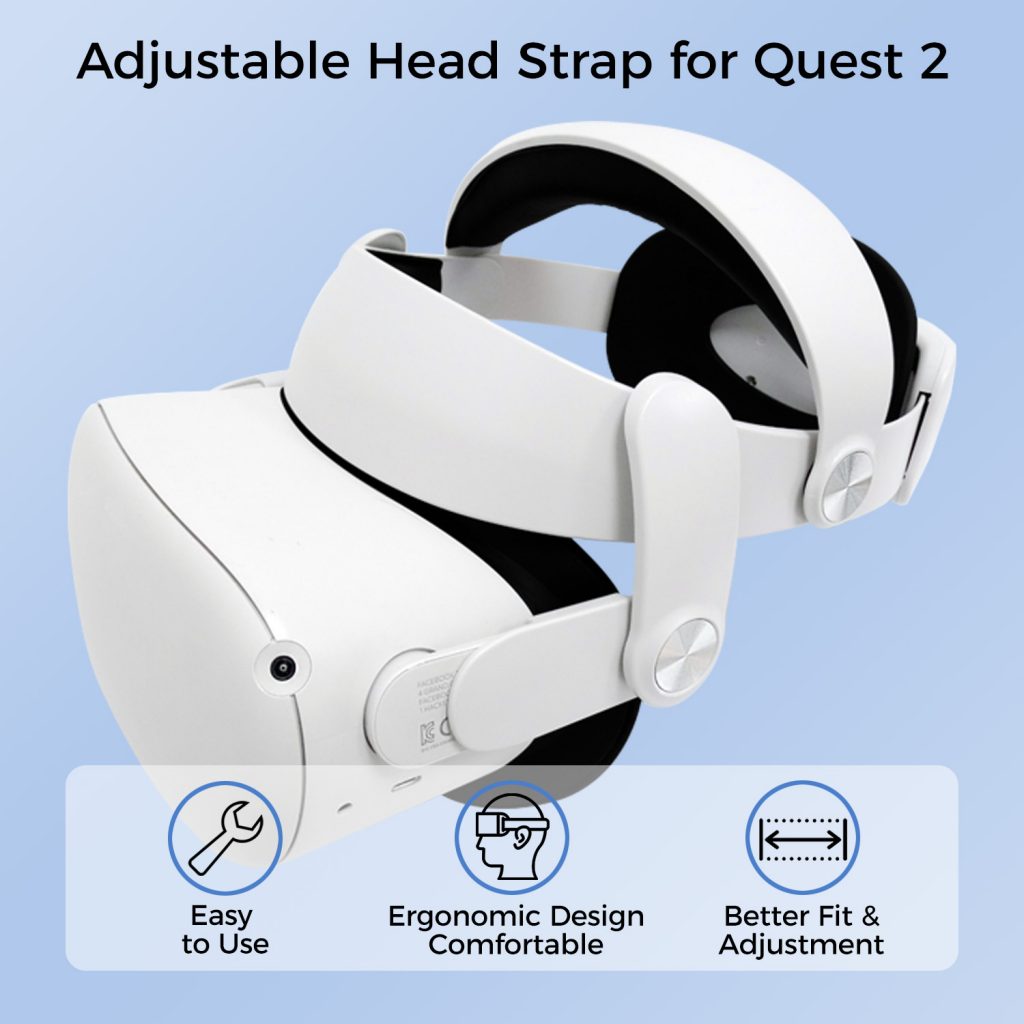 Coming Soon – Perfect for Every Dad
ZL809 – Power Bank
10,000 mAh Battery Capacity
Wireless Charging
Built-in Solar Panel
4 Built-in Cables for different devices
LED Flash Light
2 color options – Black or Black/Orange
Coming Soon – Pre Order Now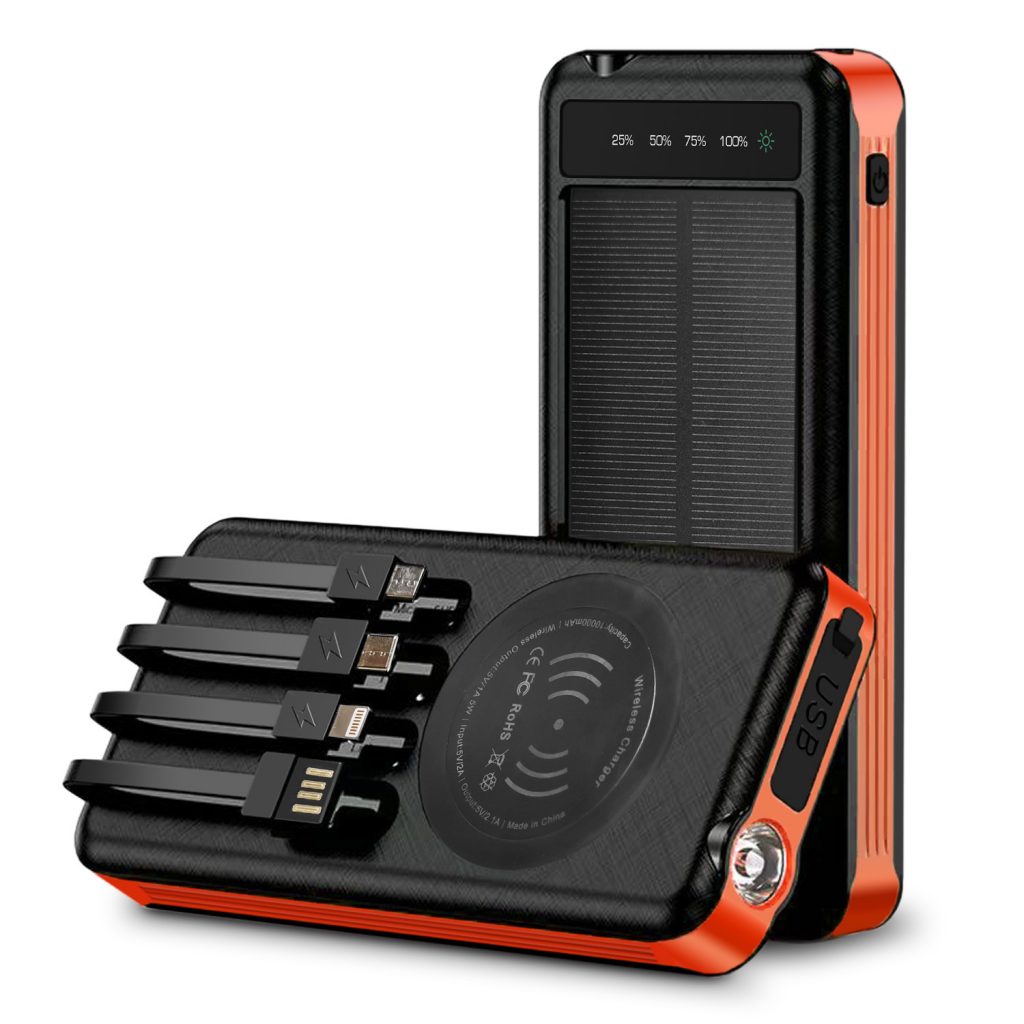 A product that every Father will love to have – Whether they are traveling, on vacation or always on the go, keep their phone charged up as well as their other battery operated electronics all day long. This is one of the most useful items anyone can use.
For a limited time if you order during the PRE-ORDER period, you can get 25% OFF the retail price. Don't delay – use COUPON CODE "SOLAR" at checkout.
Remember – we are offering $10 expedited shipping on all products purchased on our store through June 18th, 2023. 
Take advantage of this shipping discount and get your gift for the dad who is always there for his family. 
Please follow and like us: