Here's what to give our grandparents who've never missed spoiling us every holiday. Get them excited to bring technology into their home with these easy to use gadgets. They're sure to bring a smile to their face and relief in yours for making gift giving easier!
Grandma Frame Connects Family more Closely
When long distance traveling makes it difficult to spend time with your family, you can always count on the cloud frame to share wonderful memories with your Grandma. Everyone in the family can set up their own album with the Sungale Cloud App and send photos directly to Grandma's frame. Now she'll never have to miss out on the best moments! Cloud Frames are rated as our customer's favorite devices, especially for bringing families closer together.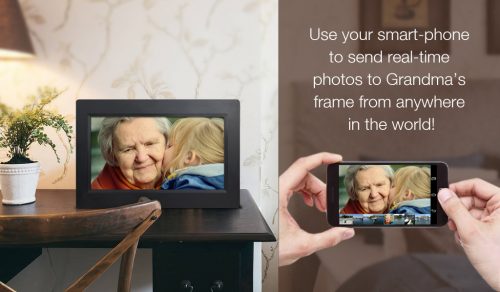 Your grandparents deserve the best self-care and this butterfly neck pillow is a convenient item that they'll want to use every day. The neck massage pillow has heated kneading elements and can be used on the whole body. Whether on long car trips, or at relaxing home they'll always want to keep this massaging pillow handy!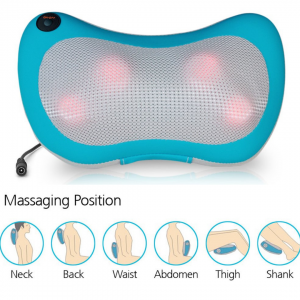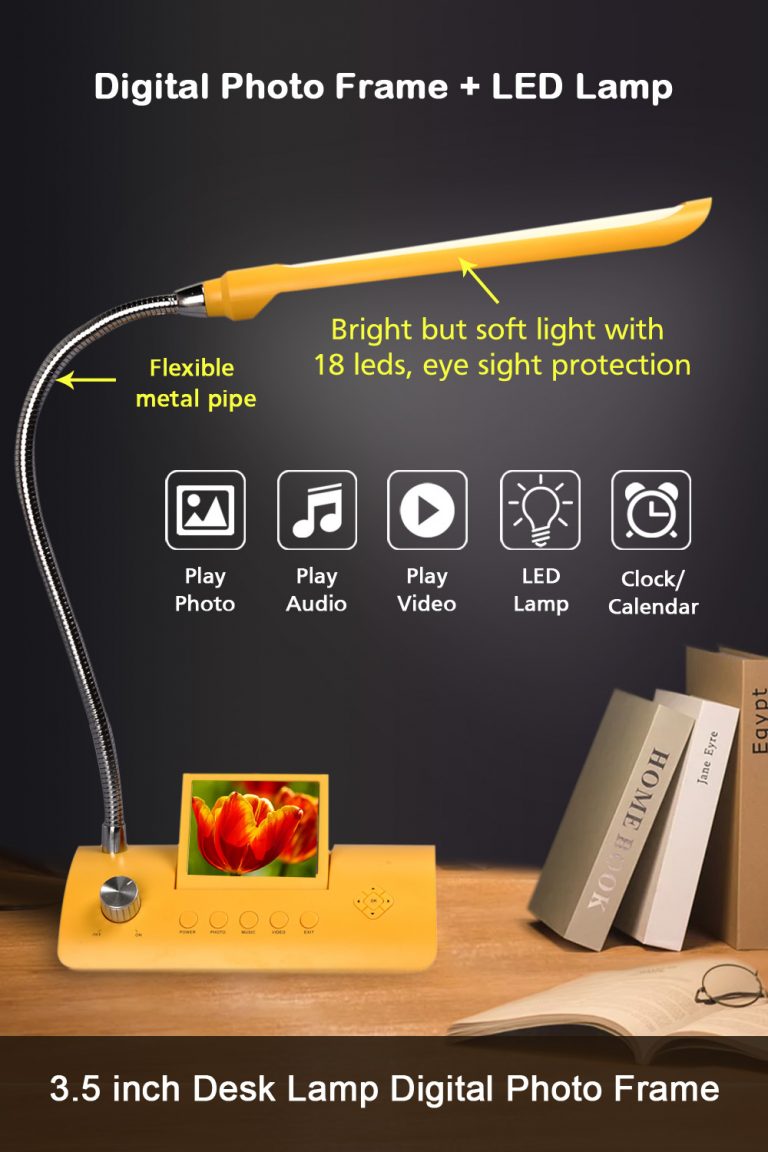 This eccentric lamp looks great in any room! The warm LED light is easy on the eyes and flicker-free, so you don't have to worry about your loved ones straining their eyes as they sit down to read.  Its large internal storage allows for easy music listening and the display shows photo memories, so Grandma can be delighted to see a photo of her family every night. Other user-friendly features include calendar, clock, and alarm functions.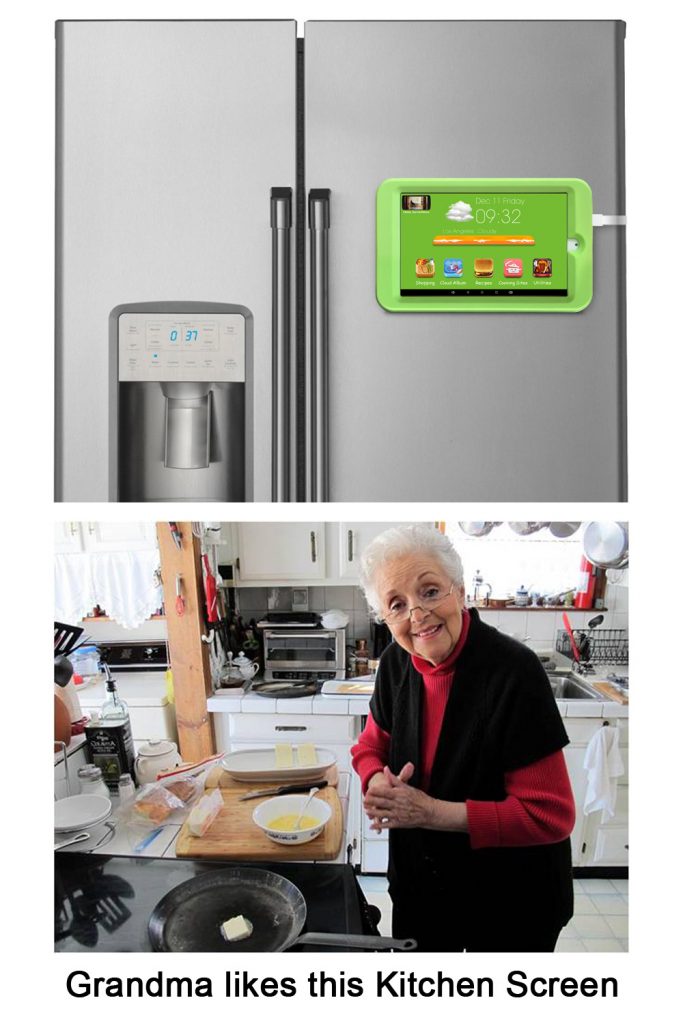 The perfect gift for any grandparent who loves to create delicious dishes for their family. This smart kitchen device will save time, offer convenience, endless entertainment, and step-by-step instructions for international cuisine, dessert recipes and everything in between! Helpful cooking tools are installed, like a timer and a measurement converter to get the right amount of ingredients together.  The built-in camera  also allows you to monitor the home with the home surveillance feature so you can check up on Grandma to make sure she's doing well.
This little gadget will be a perfect gesture for your Grandma as she'll carry her favorite photo memories in a pocket sized photo album! You can also add eBooks, Music and videos using the SD Card expansion to carry more, all in one little device.  What's not to love about a portable multi-media album?  The elegant leather case and color will be a great accessory to add to her purse.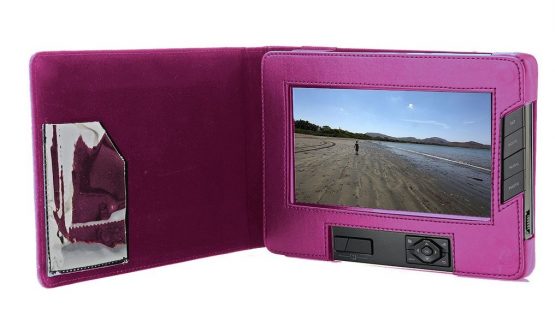 Please follow and like us: