So you've just bought or received a new Cloud Digital Photo Frame, and now you don't even need to plug in memory cards to start filling it with great photos. Where should you start with filling your frame up? Here's some fun album themes to get you started!
Did you surprise your kids with the perfect present? Maybe your pets are getting into the holiday spirit too, or you set up the best Christmas tree in the neighborhood. All those moments are perfect for a Christmas Album! Best of all, you can share it with the whole family in no time by linking each others Cloud Frames!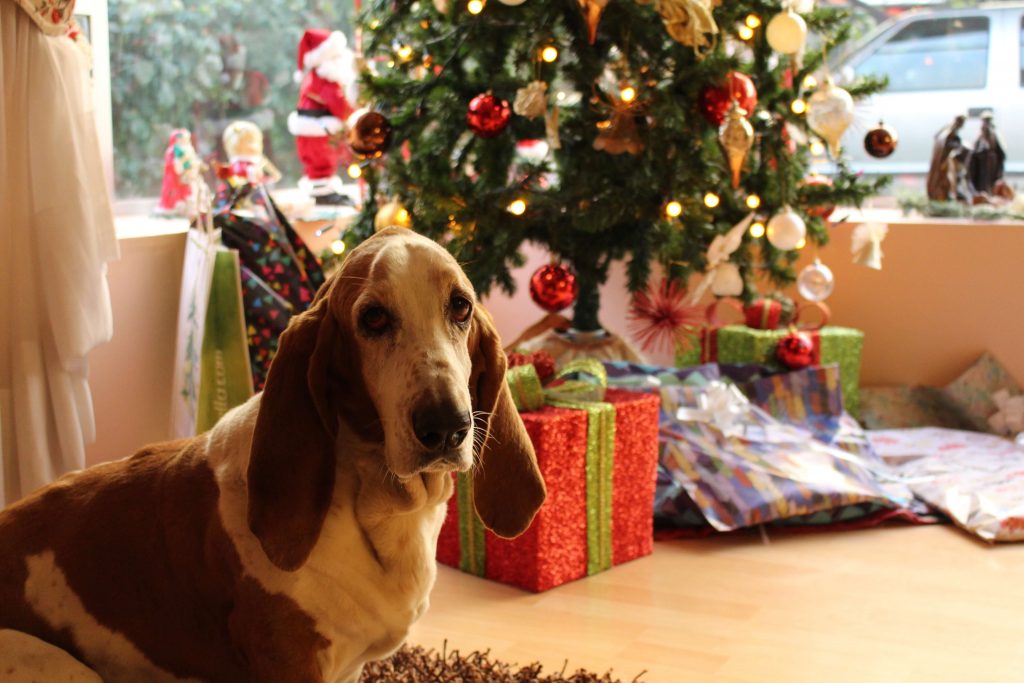 Start the New Year auspiciously! Capture the moment that the clock strikes 12 AM, or the group toast! If you're in a party, capturing pictures of fireworks can also lead to some beautiful effects on camera. You could even snap a picture of your New Years Resolutions and send it to the Cloud Frame as a reminder to keep them!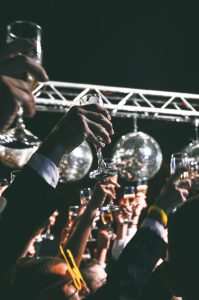 Winter came and so did its weather! Did you decide to go somewhere warmer for the holidays? Maybe you went back home for the holidays to visit the family. Most American families only take a vacation once a year, so it's worth keeping track of where you've been and the memories you made there.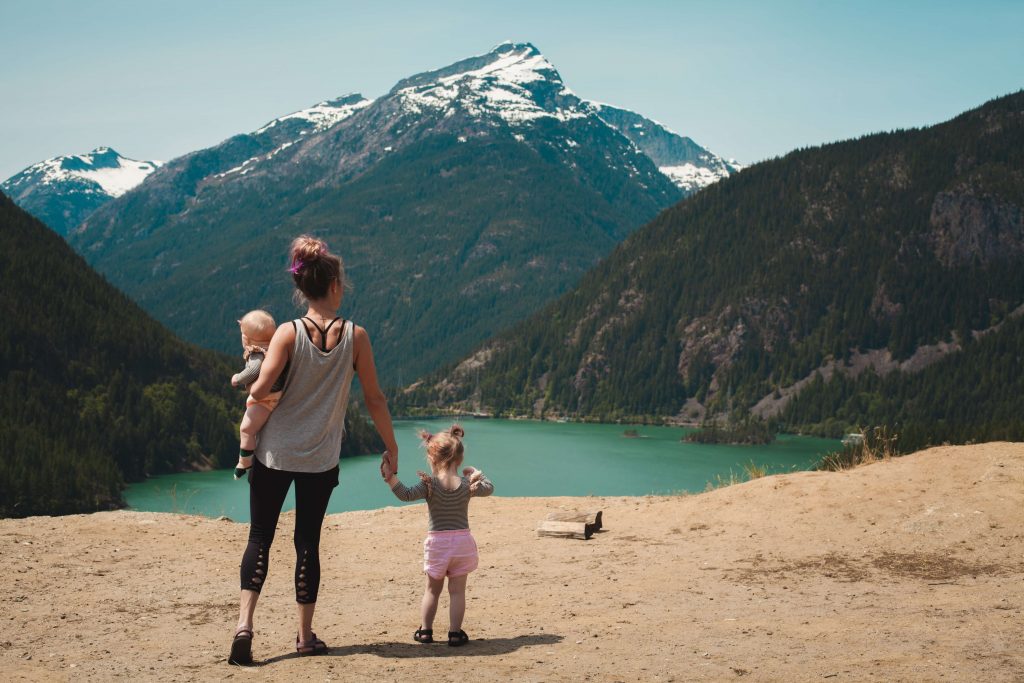 4) Scan Drawings or Letters
There's something special about the time put into drawing pictures, handwriting a letter or a card. There's only so much space on the table or refrigerator counter though, and it's a shame to just store them away. Set the results of you or your kids time and dedication free by displaying them digitally! All you need is a scanner (either one on a printer or a standalone one works) and now you can preserve and display them all in one place! If you have a Cloud Frame, you can even instantly share them with other linked users and frames!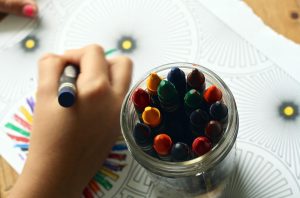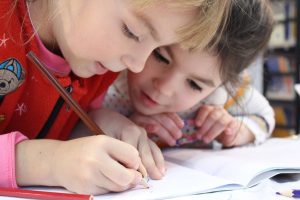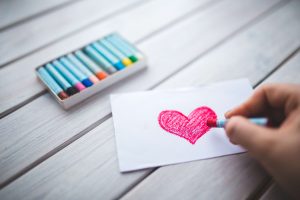 Do you have child athlete in the family? Or maybe they're a musician and had a recital recently? Your kids work hard to develop their skills and talents, so creating an album that celebrates how far they've come is a great thing to have in the family. It'll also be fun and nostalgic to look back on in the future.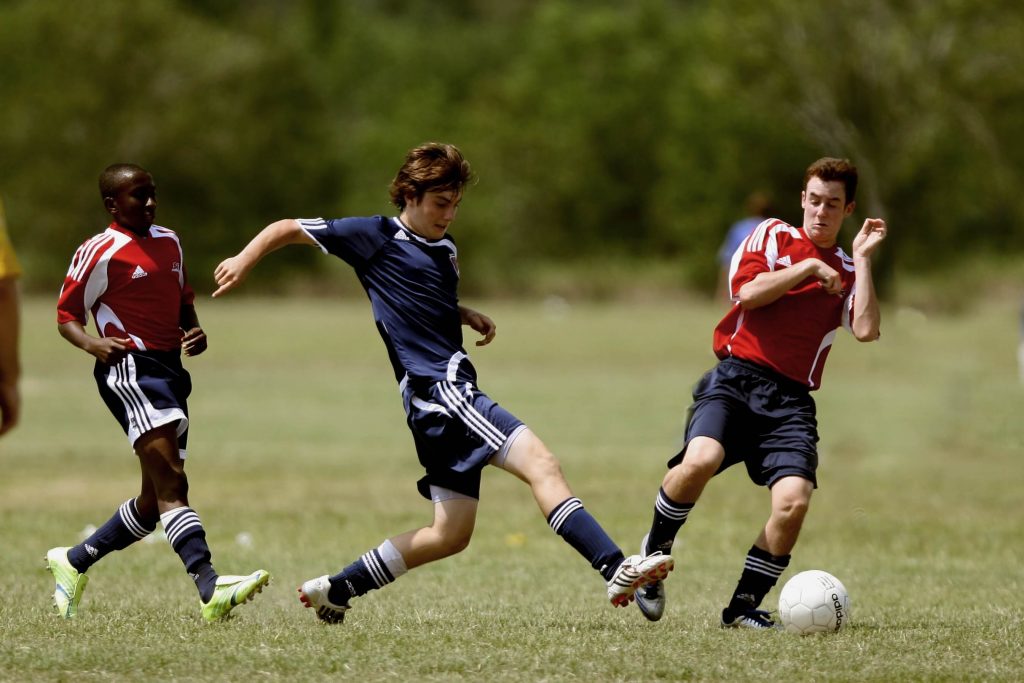 Do you like collecting images? Maybe you're a bit of a power user and want more ideas on making the most of your Digital Photo Frame? Here's a couple of bonus ideas on other kinds of images you can send to your Cloud Frame! It's easiest to have these downloaded on your phone so you can it through the app, but you can send them from your computer on the Cloud Website or use physical memory like SD Cards or USB Flash drives as well! 
Sometimes we all need a remind of whats worth pushing on for, or some choice words to inspire us through the day. A collection of inspirational quotes and images are great to feel a little more pumped up to keep doing great work.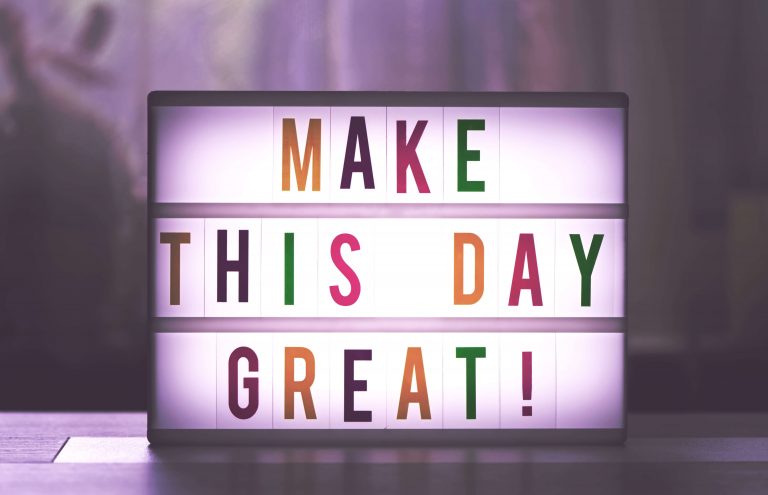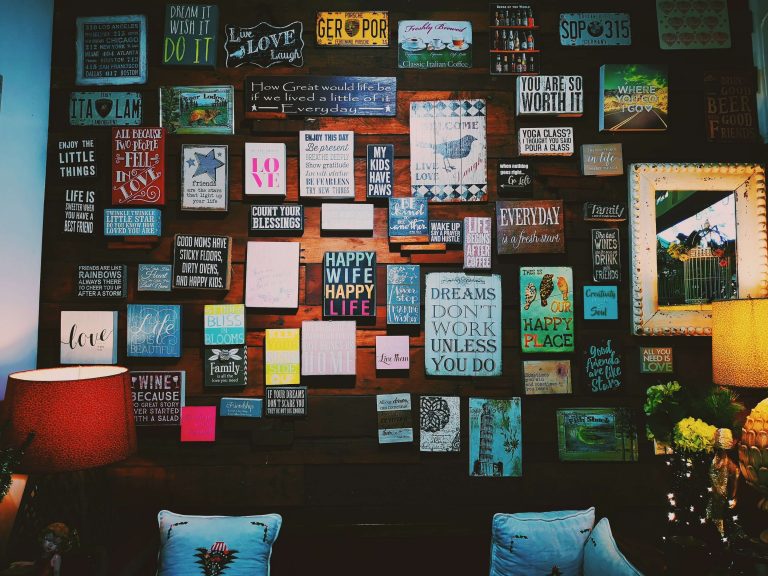 Chances are, if you enjoy a bit of personalization and have a computer, you have a desktop wallpaper set up. The problem is, unless you have specialized software or stellar organization skills, quite a lot of that beautiful picture is probably obscured by computer icons. Why not display them around the house and have them rotate between images automatically? Sites like http://wallpaperscraft.com are full of images and a great search engine to find the right ones to spark your interest.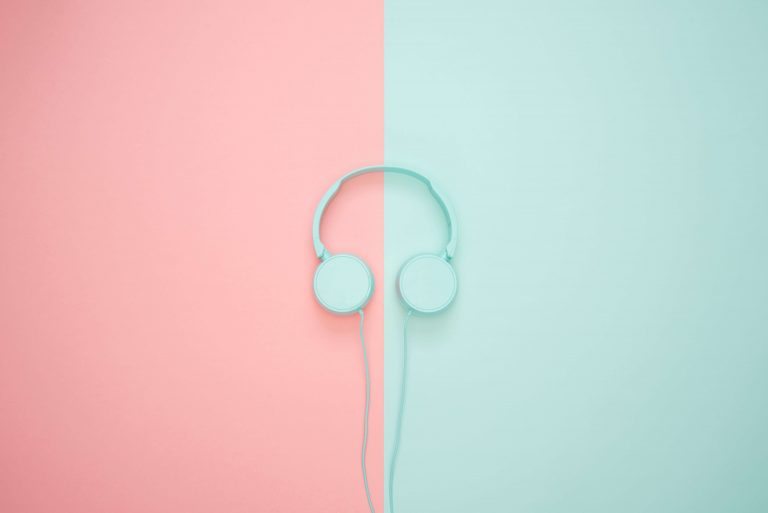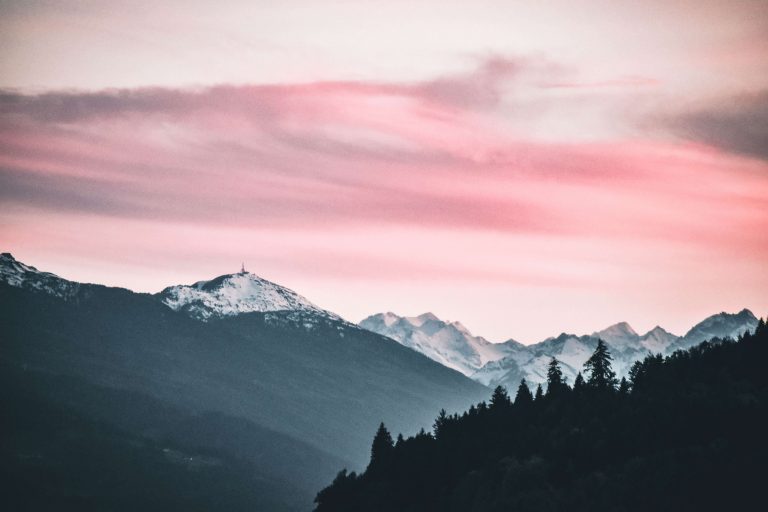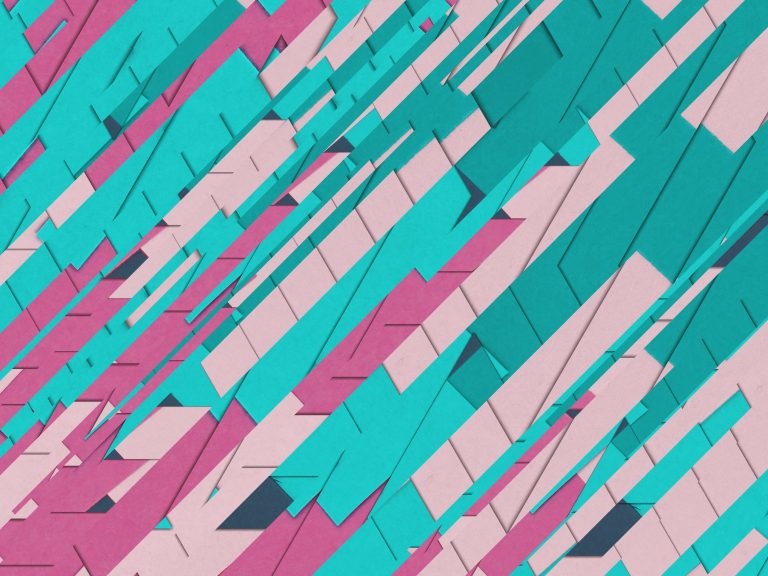 Want free and completely legal high quality images? Stock images like http://www.pexels.com or  http://www.unsplash.com are full of photos taken by professionals and hobbyists all over the world. You can spend all the time you'd like browsing thousands of amazing images, without spending all the money it would take to travel or hire photographers yourself (although you can donate to support the photo authors.)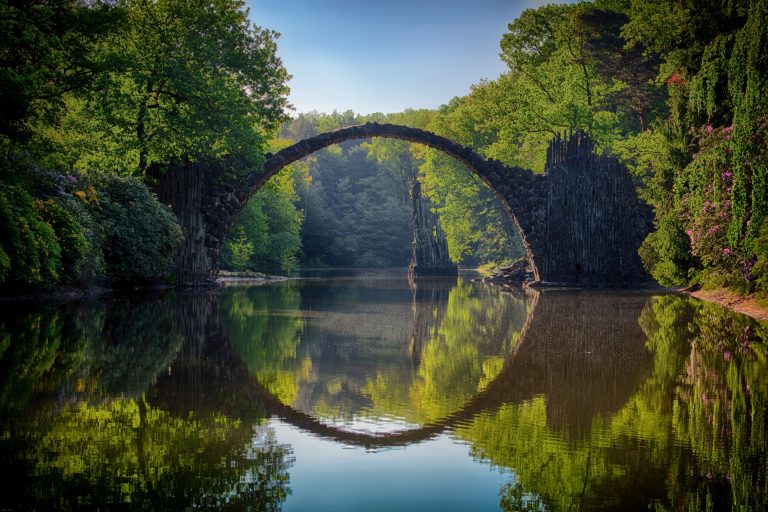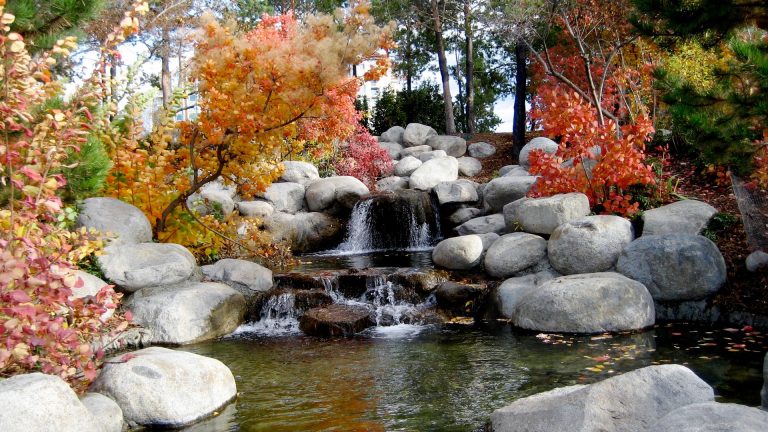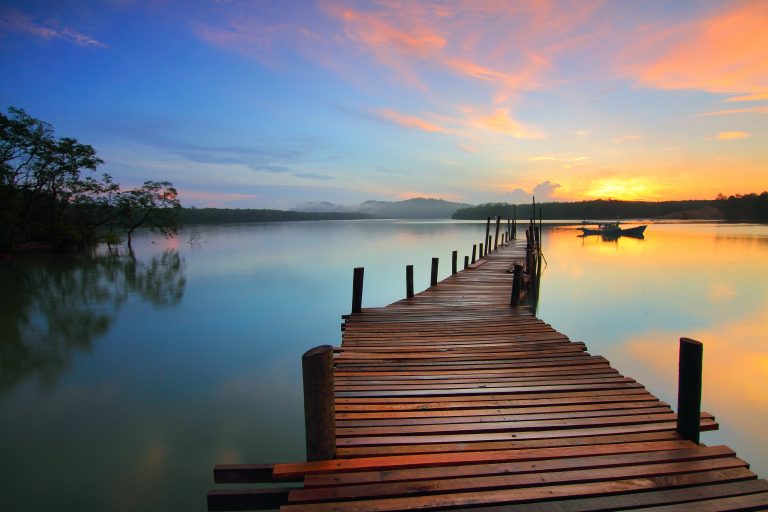 We hope this gave you some fun ideas of what to load your Digital Photo Frame with! Be sure to check out the free resources above for amazing and interesting images, or even go out and take some amazing pictures yourself! 
Note that if you have a normal Digital Photo Frame without Cloud/WiFi functions, you can still create themed albums! You can create them by using multiple inexpensive SD Cards or USB Flash drives, and simply swap them out for the appropriate time of the year! You could also just keep them all in one drive and shuffle through for a surprise photo every day.
If you liked this article, please share it and follow us over social media. 
Please follow and like us: