You received a Cloud Frame as a gift, now what? Since the Cloud Frame is more than photo viewing and equipped with smart WiFi technology here are a few features you may want to try right now.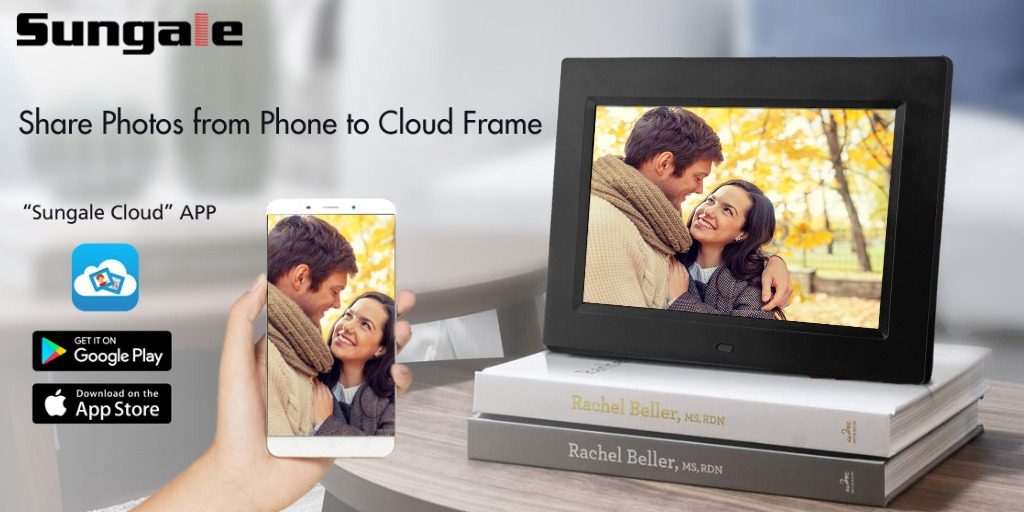 Upload Photos from Your Desktop
To get the best enjoyment, you first have to register your Cloud Frame, after you have done the first steps, gather all your favorite photos on your desktop and import them on the Cloud Frame management portal. Here, you can create different albums and slideshows for your viewing preference.
Send Photos Directly from your Phone
If you're out on a trip and would like to directly share special moments with your family who wasn't able to make it, you can download the Sungale Cloud Frame app from the Google playstore or apple app store. Your family won't have to take any additional steps! It's really that simple and they'll receive photos to their frame instantly.
Share Photos to a Different Cloud Frame
If you happen to have 2 frames or know a close friend that has one – you can share your favorite photos directly to their frame from your desktop and Cloud Frame app! Learn how here.
Enjoy Movies, Music, Audiobooks and Social Media
Access the Sungale provided APP list or Google Play store to install your favorite apps. Download popular apps, like Netflix, Pandora Radio, Facebook, and more.  You'll have hours of entertainment time, perfect for a nice day in.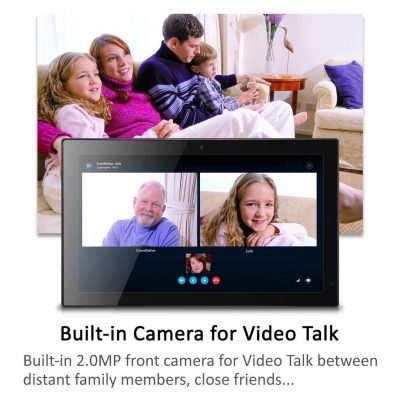 Didn't receive a Cloud Frame for Christmas?
Need additional assistance? We would love to hear from you – Contact us:
1-800-473-5156

8:30 a.m. – 5:30 p.m.
Please follow and like us: