Every new year we all have new resolutions – whatever this years resolution may be this time – we hope you achieve them and get a little help from these 5 gadgets!
If your New Year's resolution is to eat healthier
Spend more time cooking, learning, with the Netchef series – you can be sure to multi-task, have fun, and achieve your 2019 goals with this multi-tasking kitchen gadget.  You'll find yourself to be more productive and have fun while you create new and healthy meals to get you started. 
If your New Year's is to cook more
The Kitchen Screen is perfect for those looking to stay motivated all year long and eat out less. We have prepared thousands of recipes for your reference, browse by meal, by cuisine, or by keywords. You'll find how easy it is to make a positive change.

If your New Year's resolution is to travel more
Take a leap to travel more this year! Whether you decided to take a road trip to a nearby city or across the country, you'll need a cell phone power bank to fuel up your battery. With this handy gadget, you'll be less worry free about being stranded without a cell phone! The stackable power banks are small, strong, useful, and can charge up to 4 phones at once! 

If your New Years Resolution is to Start a Business
If you've been putting off your business, now it's the time to get motivated again and take action. A Digital Signage allows you to promote your business' deals of the week or any exciting news. With the management portal, you'll have the creative freedom you've wanted for your business in the New Year.

If your New Year's Resolution is to stay connected to family
We know how difficult it is to keep in touch with family members – especially if they live miles away from you. This new year, make the effort to stay connected. The Cloud Frame will make it easy to send photos in real-time. Just simply download the Sungale photo frame app, snap a photo and directly send it to your families frame. Even Skype with them through these frame models CPF1518 and CPF1903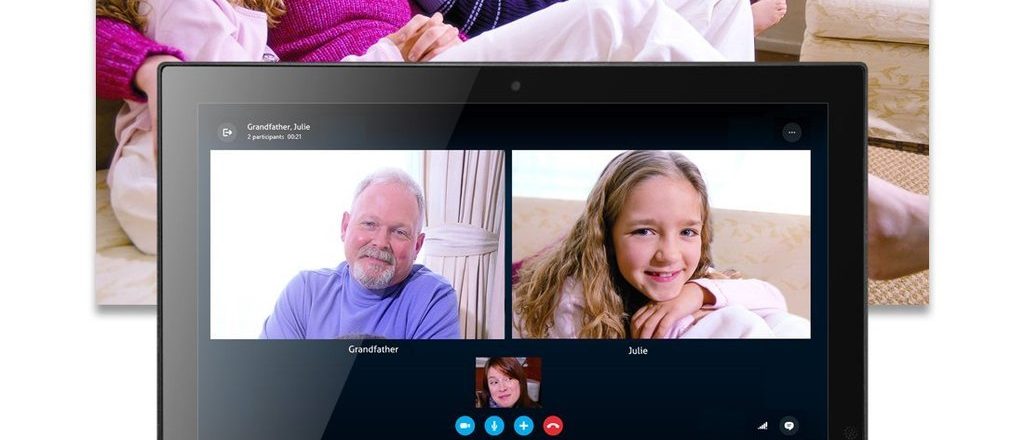 Please follow and like us: