Thanksgiving weekend is coming up and so are the holidays! Traveling techies always have a list of gadgets that they can't travel without, and we're no exception! We picked our favorite mobile accessories that will make the perfect gift for the travelers in your life, or even yourself.
Stackable Power Banks - The Perfect Gift for On the Go Phone Charging
When you're traveling, common tasks on your smartphone like GPS, searching Google for restaurants, playing music or watching movies can all eat into your battery life quickly. While  you might get some time plugged into a wall outlet, being tied down by it isn't very practical, which is why we always carry our Stackable Power Banks. 
You can bring as many as you need to keep all your devices charged, they can all be charged with one connection to save outlet ports, and you can easily detach one to share with other family members! The Stackable Power Bank is the perfect device for the techie who's always prepared, for both themselves and family.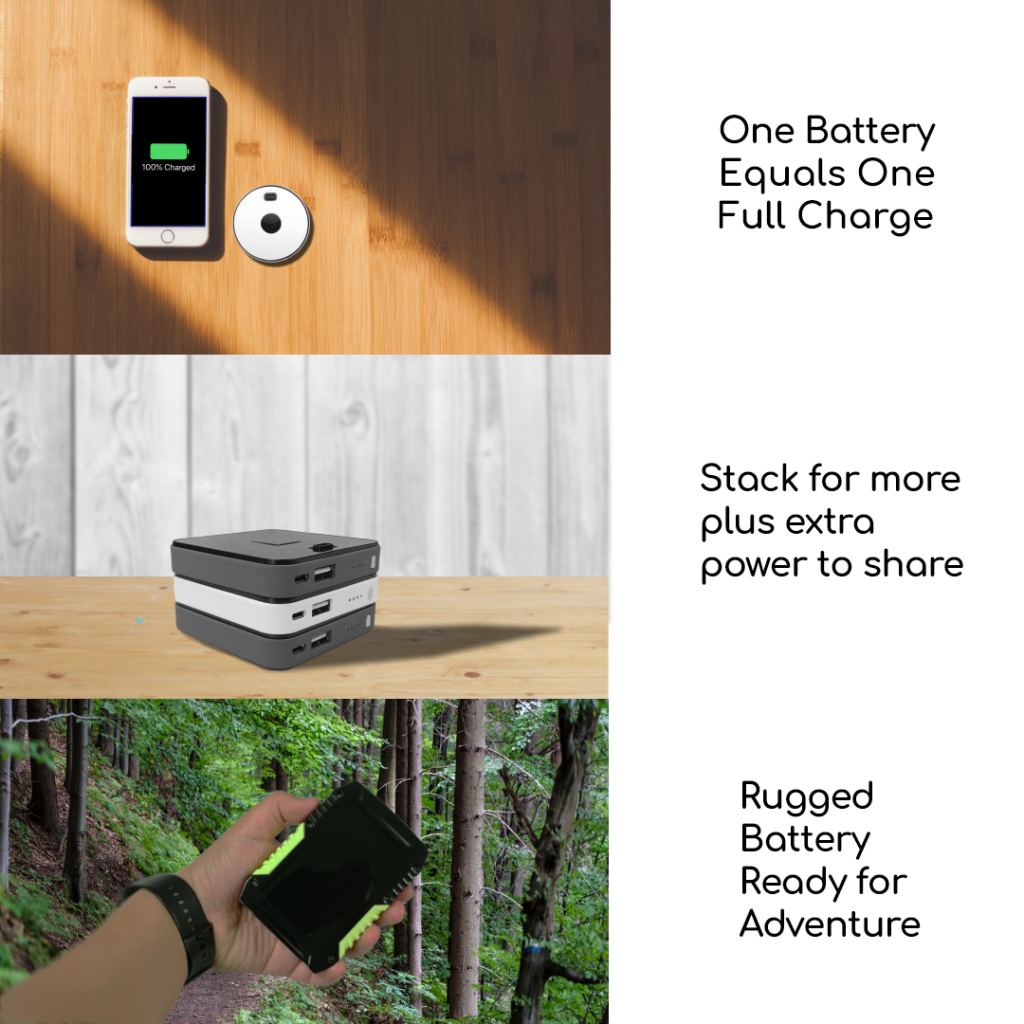 True Wireless Earbuds - The Best Everyday Audio Companion:
While traveling exciting, there will always be time in between spending time with family. Our True Wireless Earbuds are the perfect companion during those moments and everyday tasks! 
With the on device controls (Buttons or Touch Sensor), you don't need to distract yourself by pulling out your phone to change music or pick up phone calls. There's no cord keeping you tethered to your phone while exercising, and you can enjoy passing time by listening to music, podcasts or audiobooks.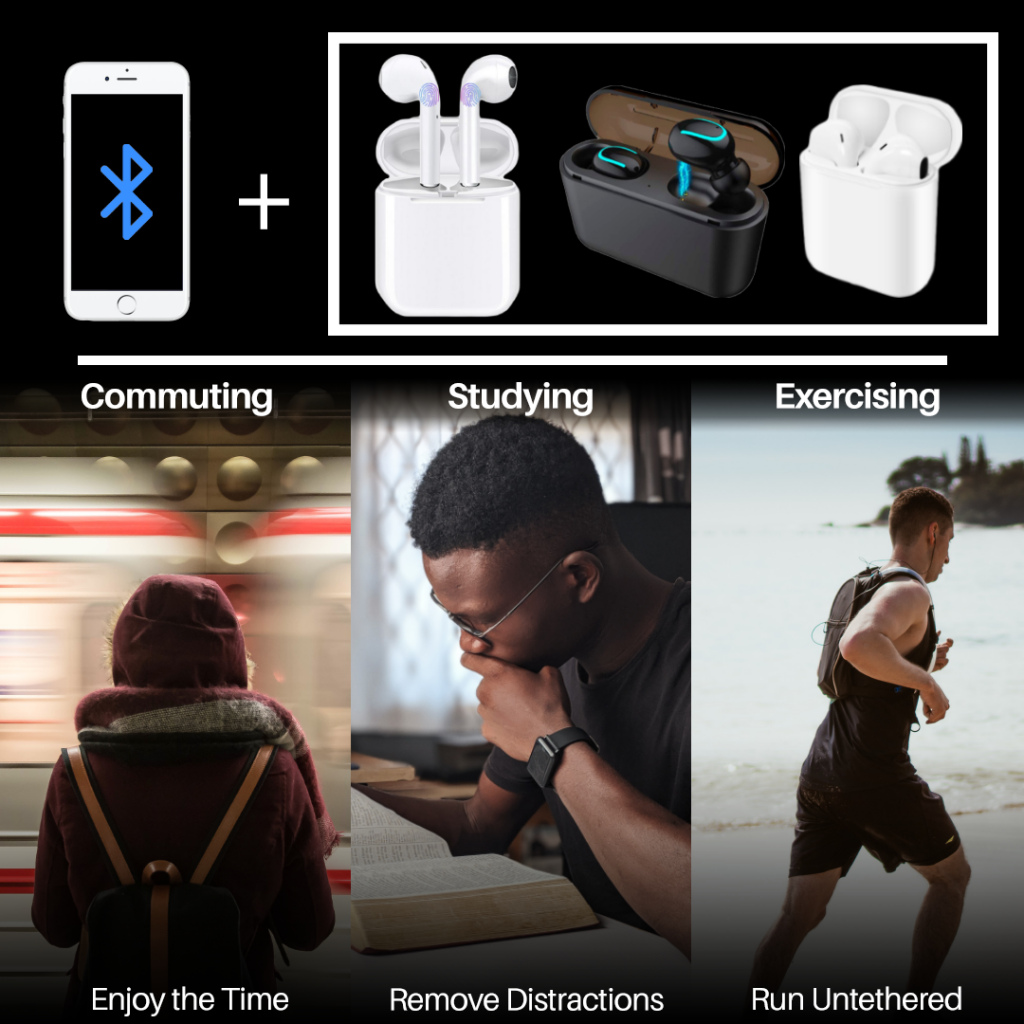 Kids's Mobile Accessories - Cool and Cute Gifts that also protect them
Kids need something to do while traveling as well! The products above work for kids as well, but we preferred something specifically designed to protect them while keeping them happy. 
Our Children's Headphones are limited to below 90 Decibels, and the materials are plush and breathable to protect their still developing heads and ears. They're foldable for easy storage, and the fashionable unisex design is suitable for all children! 
As a bonus feature for kids, we also have the Teddy Bear Speaker. This super cute plushie toy has an audio cable built into its hands, and stereo speakers in its feet! Just plug in any audio source like a smartphone or tablet and rest the device in its arms. This is great for kids who don't want to wear earphones, especially at bed time and also the perfect alternative to hard portable speakers.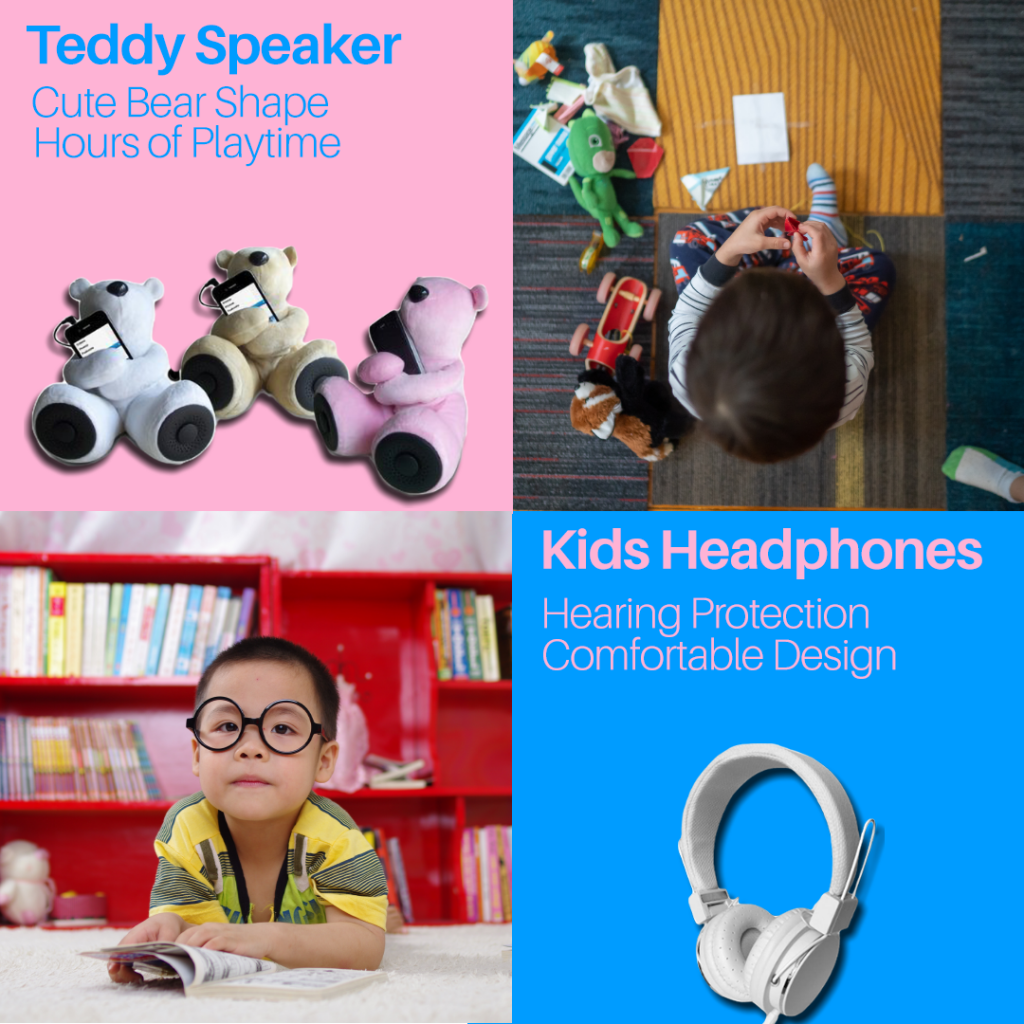 Portable Bluetooth Speaker - The Best Way to Share Audio
Headphones and earbuds have you covered while in the car or on the move, but what about everywhere else? Listening to music through Smartphone speakers isn't a very satisfying experience, so a Portable Bluetooth Speaker might be just the thing for you! Whether you're in or outdoors, if you want to share sounds or simply don't feel like wearing anything on your head, a portable speaker and deliver a much better audio experience than built in speakers on your smartphone or tablet.
If you or family and friends want a speaker that stands out, our Pink Portable Bluetooth Speaker is a fun choice. This makes the perfect gift for mothers, sisters, or anyone that just wants a bit of color in their gadgets! The speaker works with any audio device thanks to both Bluetooth and an AUX Jack, and the LED Light Ring around the base reacts with your music, making it an amazing device to both be seen and heard!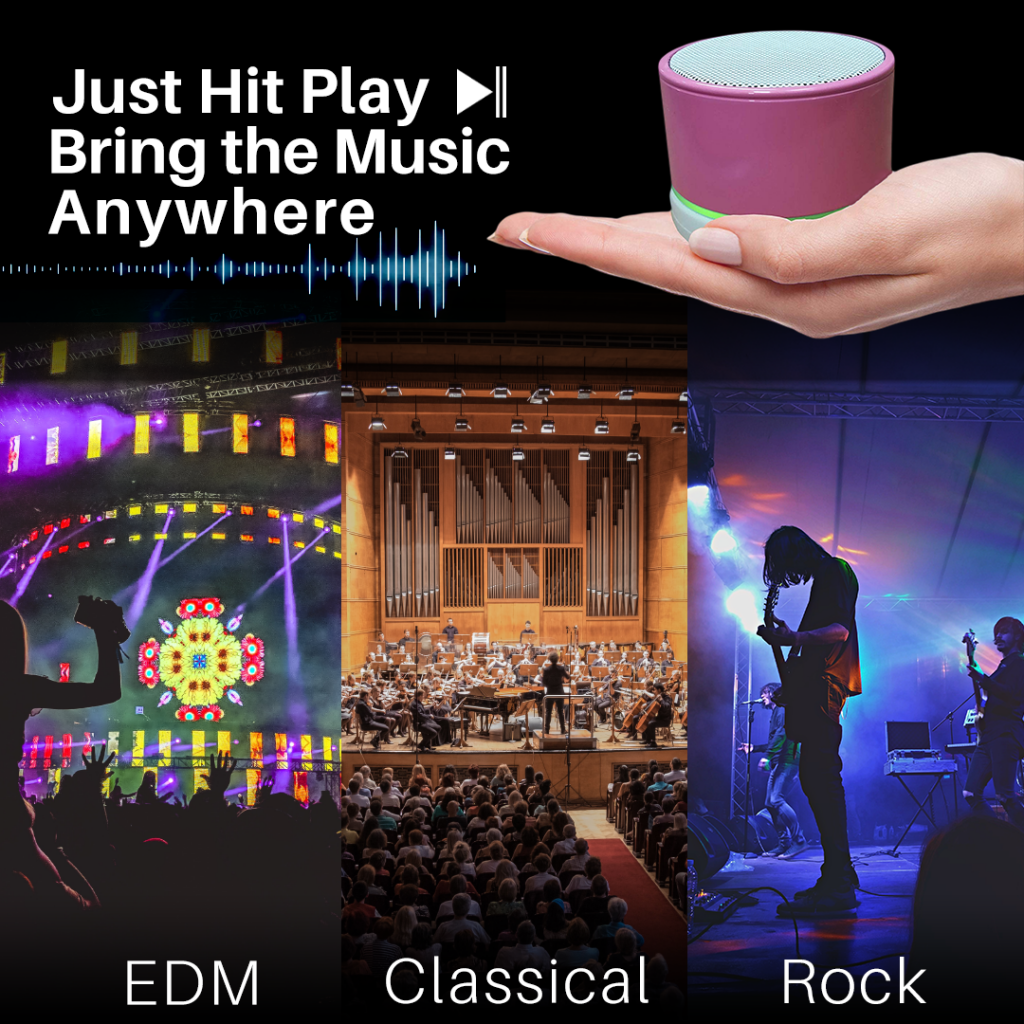 So what are some gadgets you consider essential while traveling? Let us know in the comments, and be sure to follow us on social media to find out the latest news on our products and sales!
Please follow and like us: