The holidays are right around the corner, and it's time to start thinking about presents for the family! Whether it's for the techie or non-tech savvy family members, Sungale has you covered. Here's our best selling picks of 2019, the perfect kinds of gift for all kinds of people!
Cloud Photo Frames - For the Long Distance Family Members or Photographers
The Cloud Frame is the newest iteration of Digital Photo Frames, with added WiFi, Cloud Storage and Cloud Album Playlist support. 
Wide range of sizes

Touchscreen or Air Mouse Remote Control

HD Display

Sungale Cloud App Support: Link frames or multiple people contribute to one album.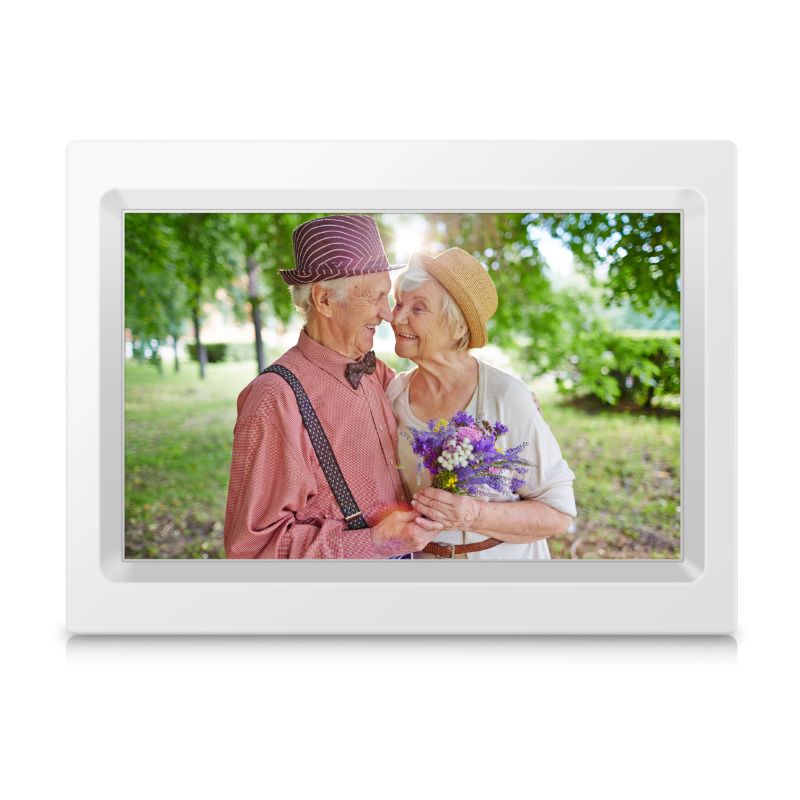 Digital Photo Frames - For the Budget Minded
The Pure and Full Function Digital Photo Frames may not offer WiFi, Apps or Cloud Storage, but they do offer a wide range of sizes for anywhere in the room, high quality displays and a budget pleasing price tag. 
Slideshow transitions and customization

USB Drive and SD Card Support (Up to 32 GB)

Clock and Calendar functions

Audio and Video support on Full Function DPFs.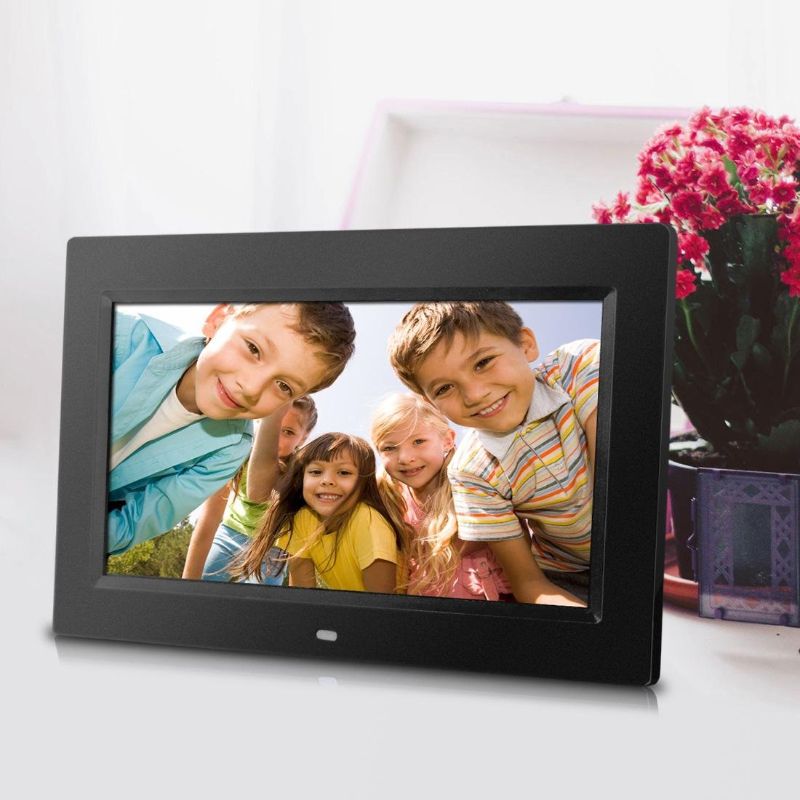 Smart Kitchen Devices - For the Home Chef
With the Cloud Functions of the NetChef NC850 and Kitchen Screen, you can store, view and browse recipes and photographs that you've uploaded into the Cloud Service. They have a library of recipes built in and online, and between the NetChef and Kitchen Screen, can fit in any kitchen.
Unit Conversion tools

Built in Cookbook and Online Recipe Library

NetChef has powerful built in speakers for entertainment

KitchenScreen adheres onto any magnetic surface

Order groceries through Amazon Fresh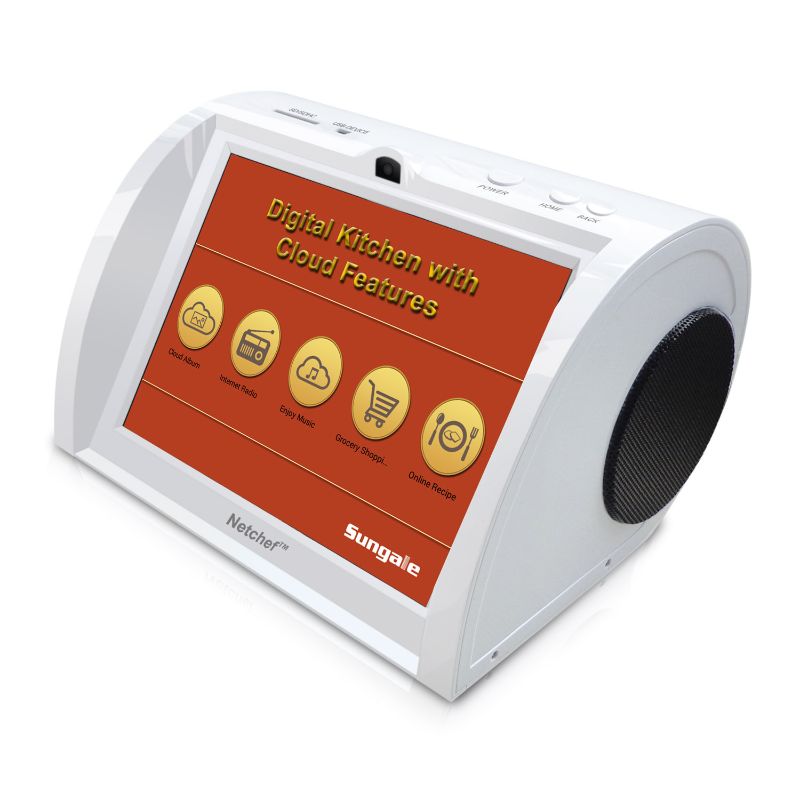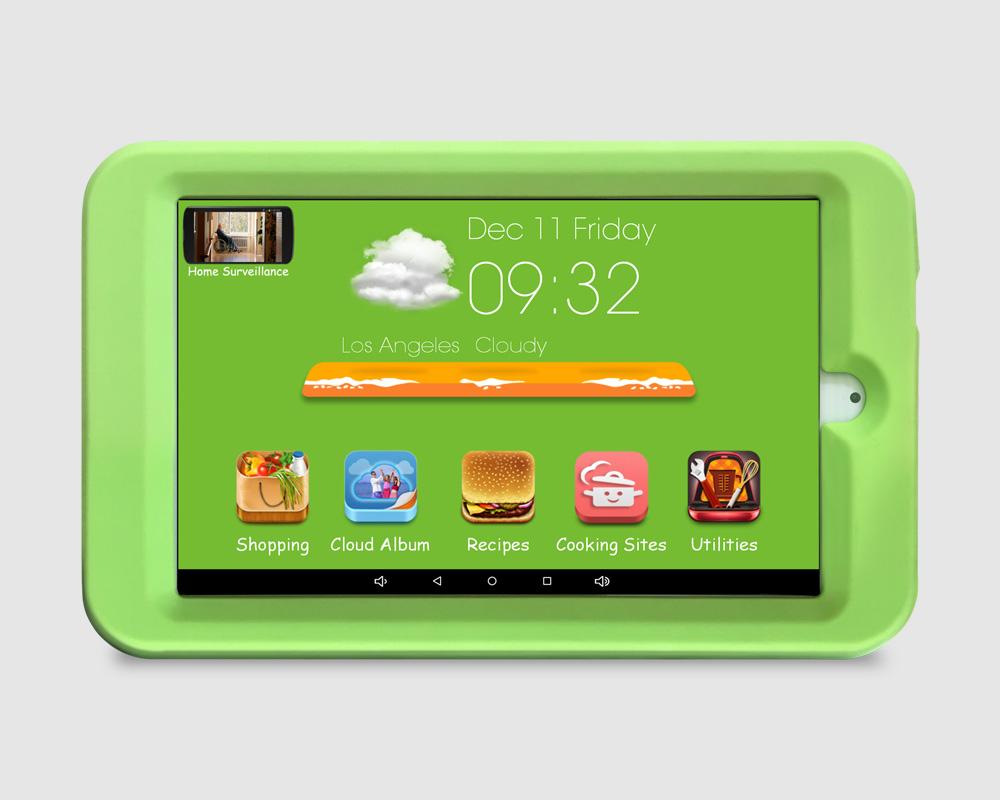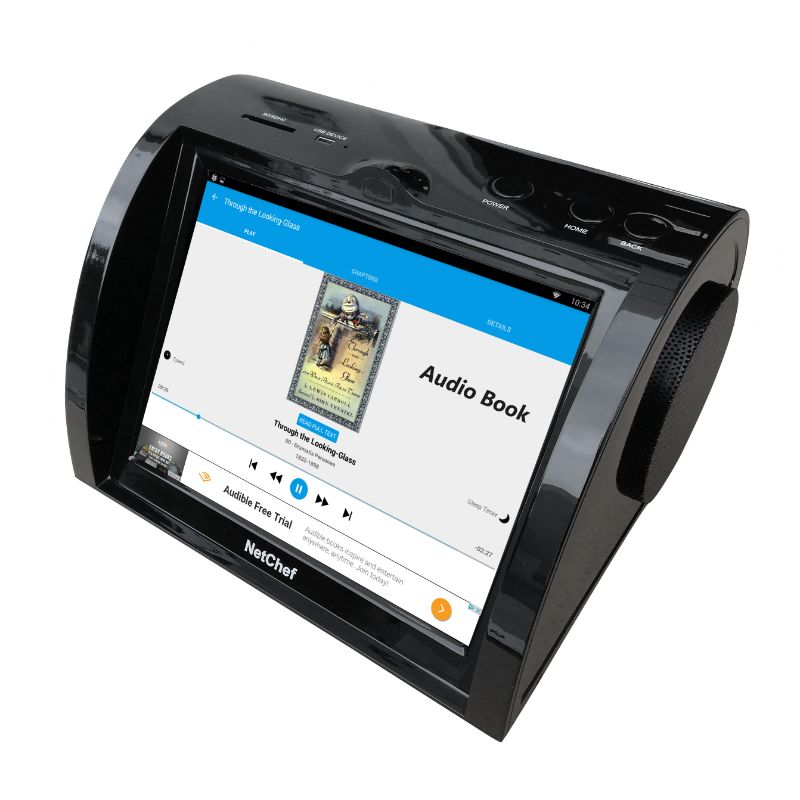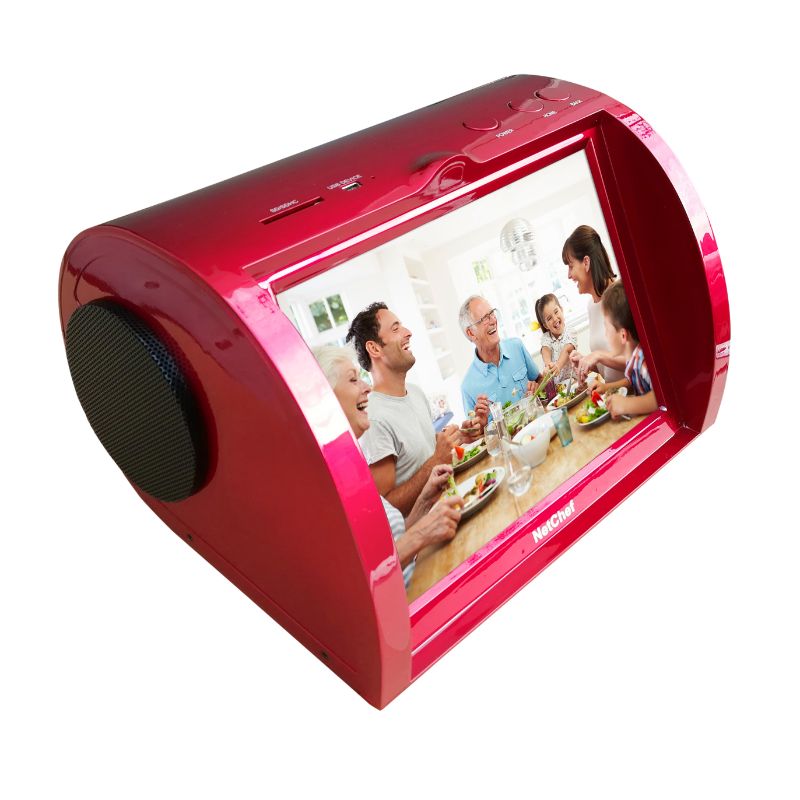 Internet Radio - For the Music Lover
If your friend loves listening to music using online radio apps like Spotify or Pandora, but they're stuck with headphones or subpar speakers from smartphones and laptops, then the Internet Radio is for them. 
2.1 Channel Stereo Speaker System for full ranged sound

SD Card support for your own music

Built in battery for portable use
True Wireless Earbuds - For the person always on the move
The true wireless earbuds are the perfect everyday companion. The help you keep focused on tasks, control your phone without taking it out, and let you run without a pesky cord making noises against your body and risking getting snagged. Did we mention they're also carrying a budget price too?
All day battery with convenient charge case

Use just one or both at the same time

Lightweight Comfortable design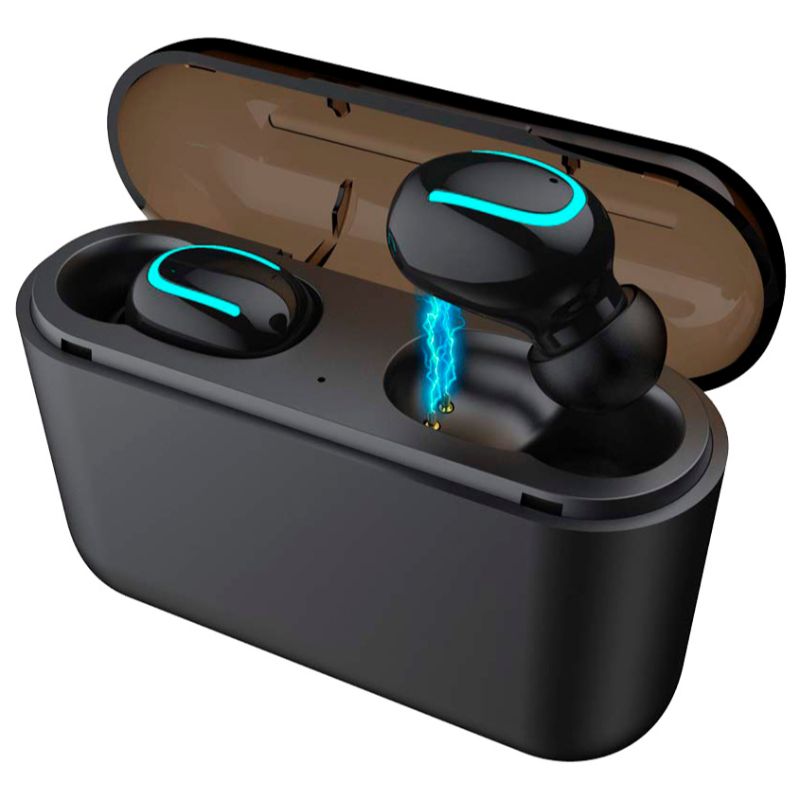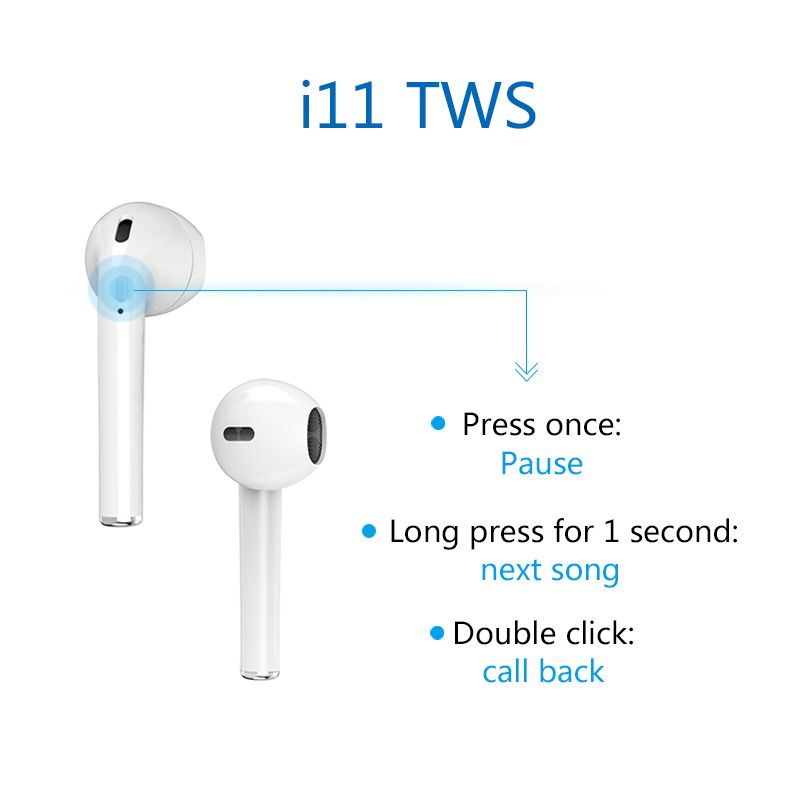 Teddy Speakers - For the kids
This cute plush toy has stereos built into its feet, and can connect to any music player. All you need to do is plug it in, let the Teddy Bear hold your phone or player, and let it take care of the rest. This Teddy is a kid friendly alternative to harder speakers, or wearing headphones!
Cute soft design

Holds Music Player in arms

Powered by AA Batteries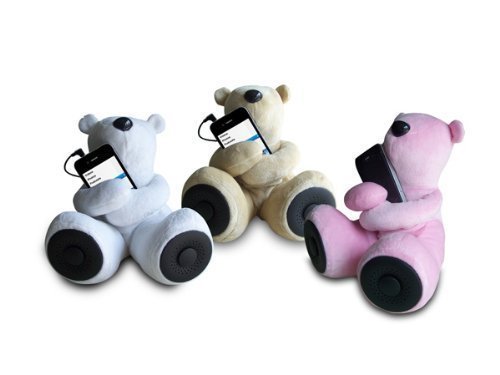 Maybe you don't want to limit your presents to one per person, and you want to give a small yet practical gift. Don't default to giftcards or socks, buy something that can come in handy every day! Here's a few inexpensive small gadgets that anyone can appreciate.
 With how much we use our smartphones these days and the fact that most smartphone batteries can't be exchanged for new ones, it's no surprise that we drain power faster than ever. 
Keeps phone powered and ready the whole day

Decide how much backup you need with Stackable Batteries

Carry a smaller stylish battery everywhere with the Perfume Style Power Bank

Bring a Waterproof Battery with you on your next adventure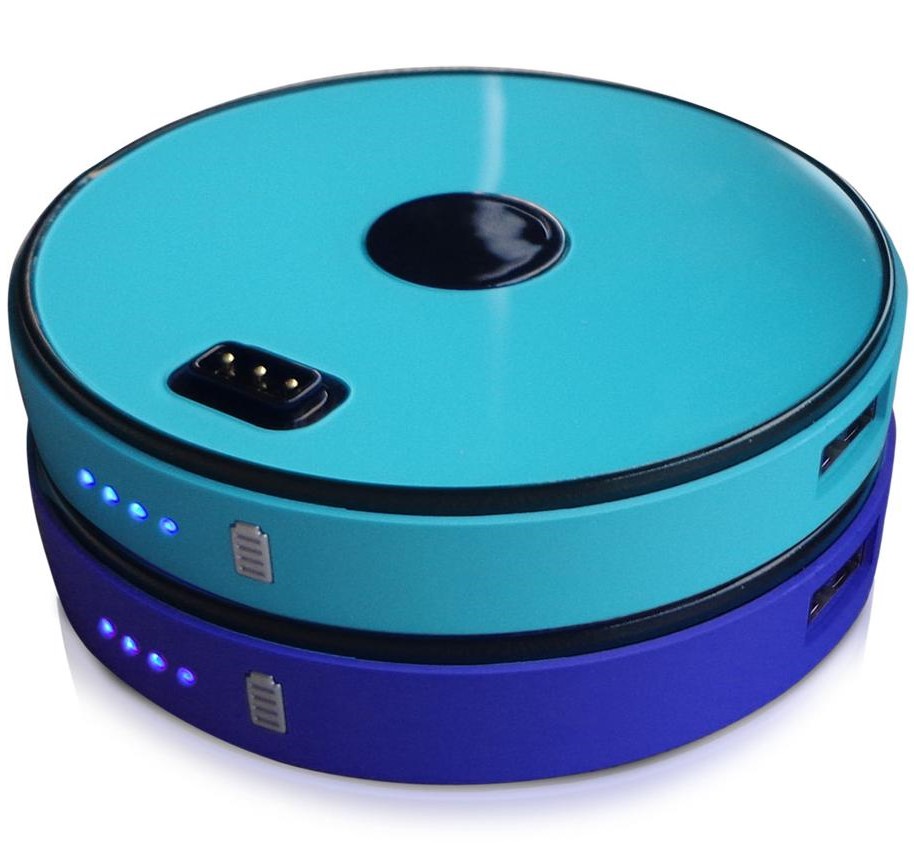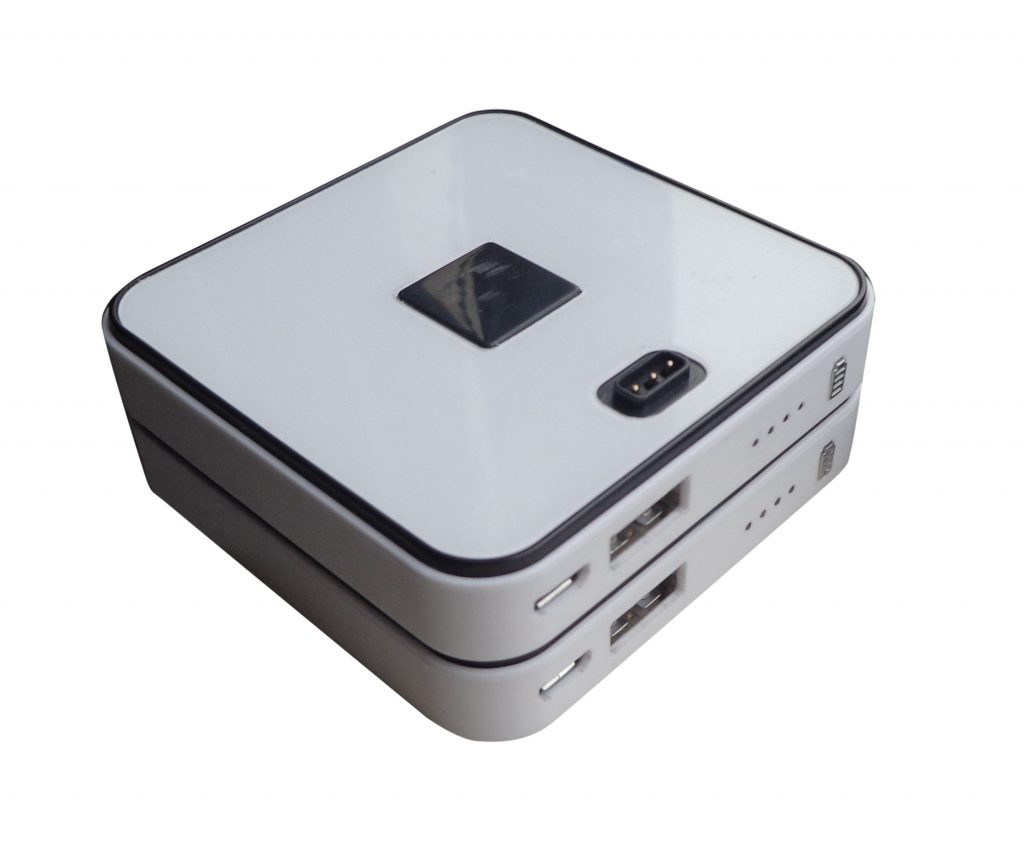 Portable Bluetooth Speakers
Sometimes you want to share music between friends, and both laptop and smartphone speakers are notoriously quiet, and subpar when you turn the volume up. Portable Bluetooth Speakers make the experience much more enjoyable, and you don't need a big one for big sound!
The SBK011 Pink Portable Speaker is the perfect gift for mothers, sisters, or anyone who wants a splash of color in their gear.

SBK003 has a pair of 3W Stereo Speakers for fuller range.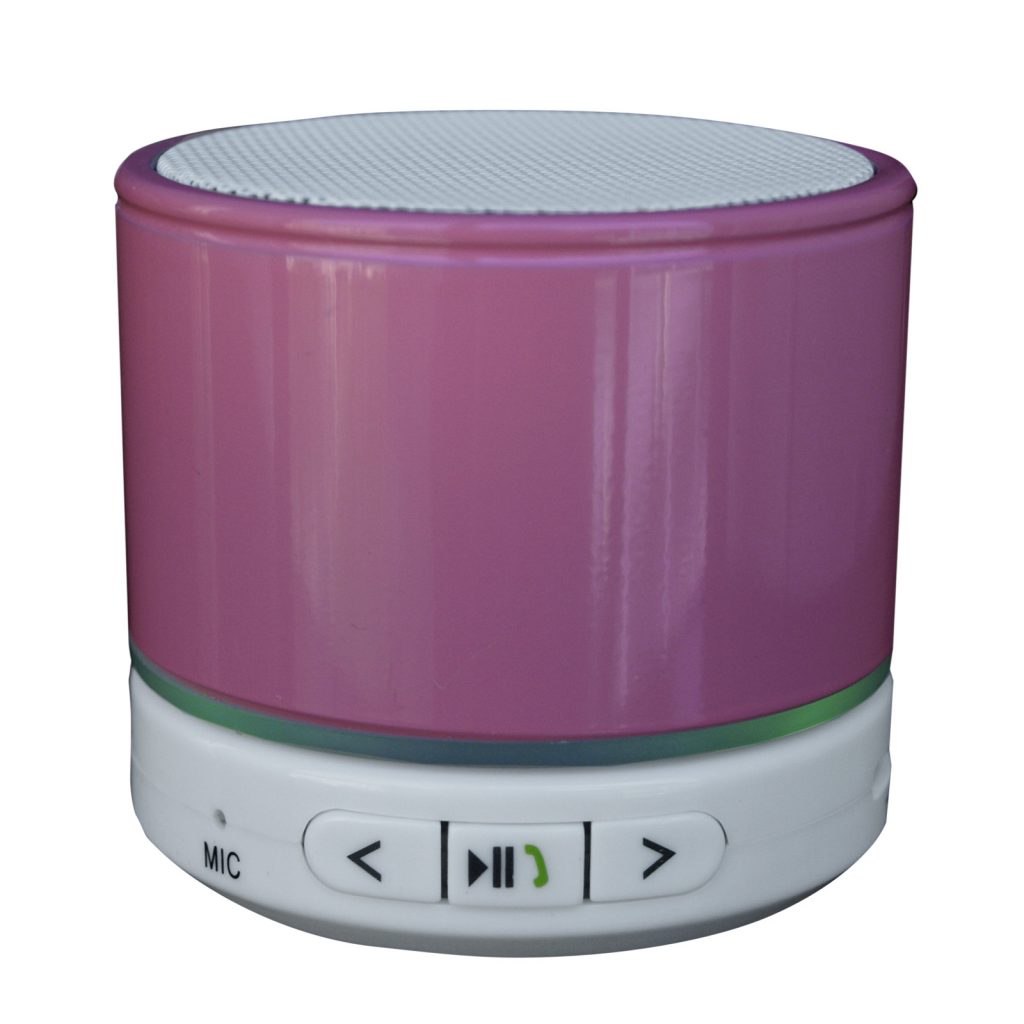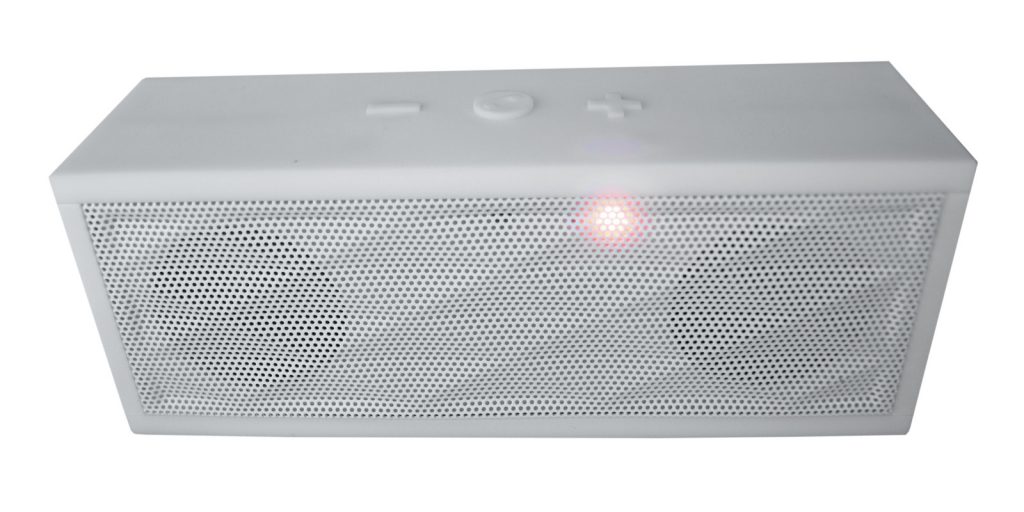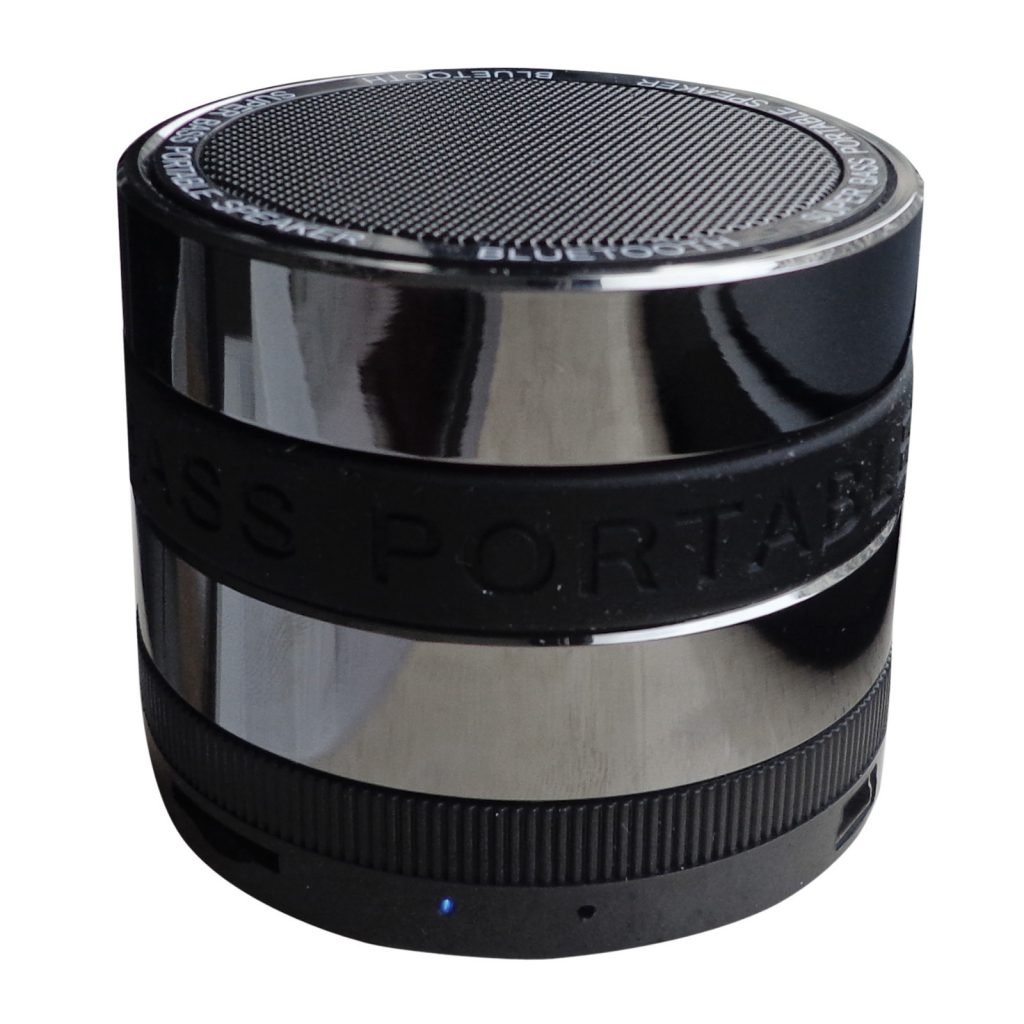 With the holiday shopping rush being just around the corner, now's the time to buy what you want online and get it without worrying if it'll arrive on time! Why wait until the last second when the sales are already happening?
Check out our catalog-wide sale online through our eStore, Amazon, Sears and K-Mart!
Please follow and like us: