Father's Day is just around the corner and for those of you looking to get your dad something special this year, Sungale has the product gift ideas that are sure to make his day!
Dad's That Love the Outdoors & Camping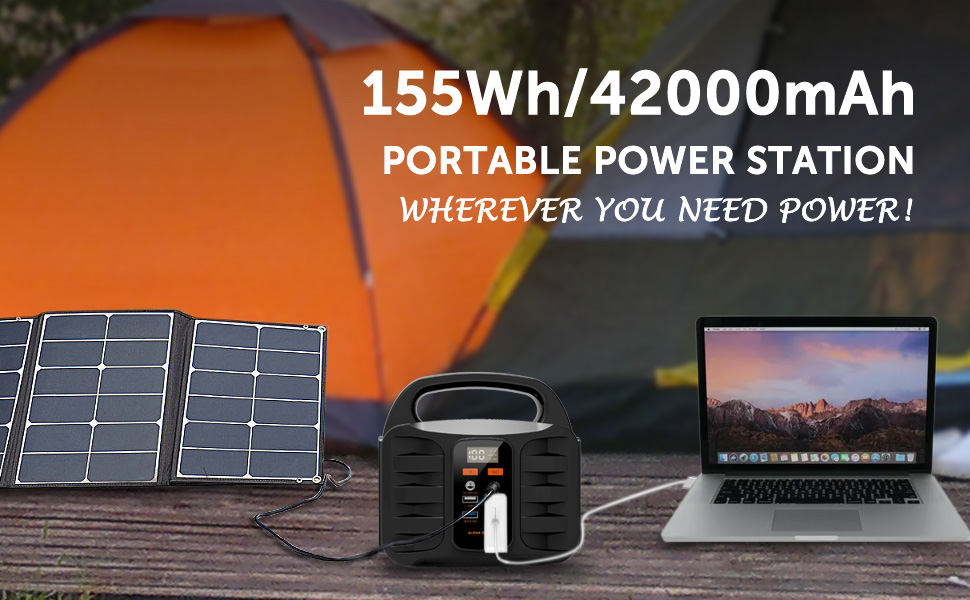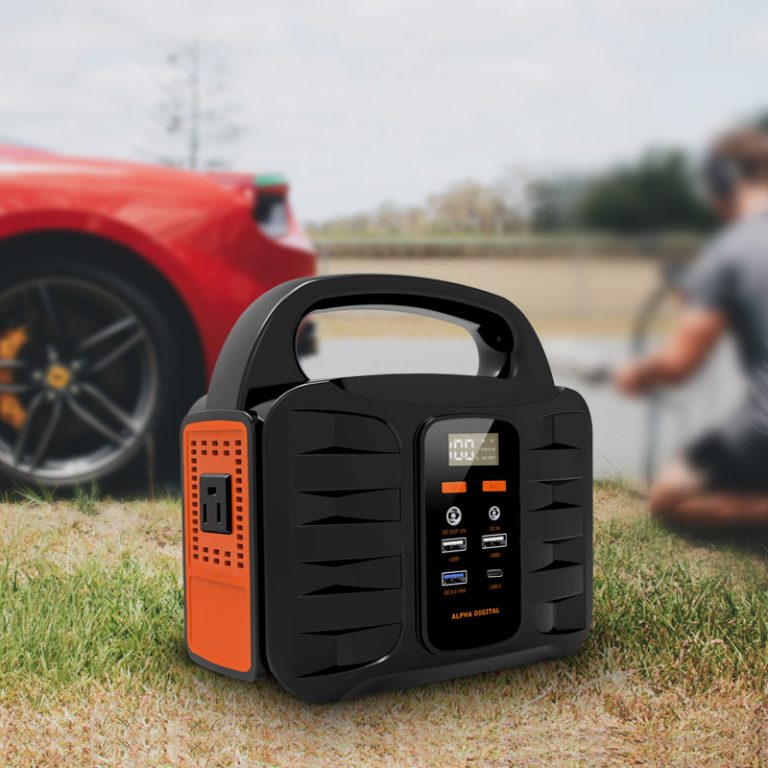 Alpha Digital Power Station – T101
If your father is one who enjoys taking the family camping and be outside in nature, than a portable power station is the perfect gift for him. Those long holiday weekends and vacations of camping with the family will be much better when those electronics you love can stay charged and working.
•  Don't miss a family photo or those perfect nature shots on that once in a lifetime hike because your phone/camera was dead.

•  Keep the lights on with the built-in flash light at night

•  Charge up the portable speakers and keep the music playing all weekend

•  Run small appliances with the A/C plug and bring your normal life into the Wild
The Alpha Digital Power Station has the back-up power needed, no matter where the dads want to take the family. It is a gift he'll definitely love.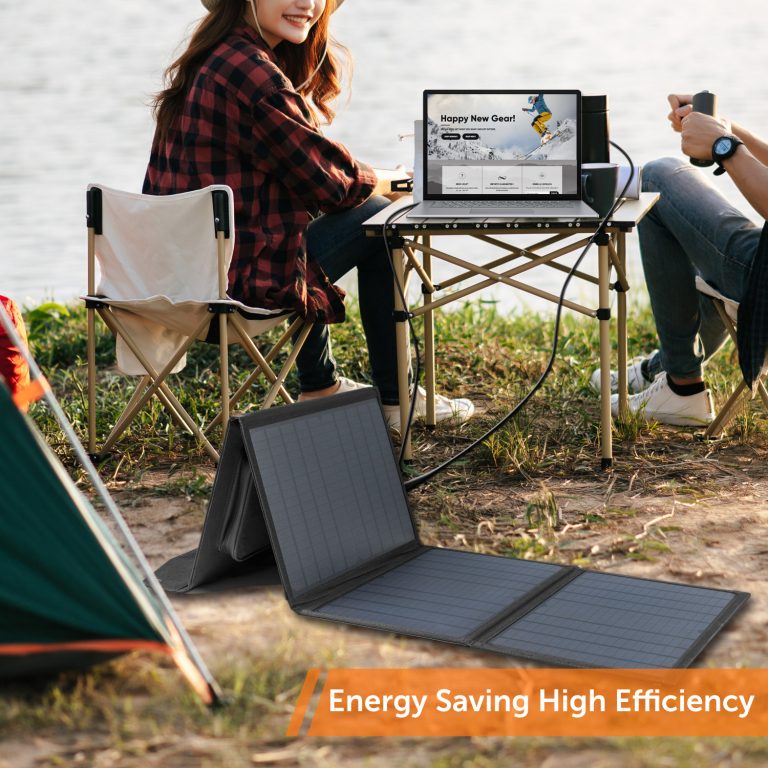 Solar Panel bonus
An added bonus for the fathers who love the outdoors is getting the Solar Panel alongside the power station. Keep that power station running and charged during the day by using this power accessory.
Dads will even love the ability to charge their electronics directly – a perfect item for those dads who want to be off-the-grid.
Dads That Love Music and Entertainment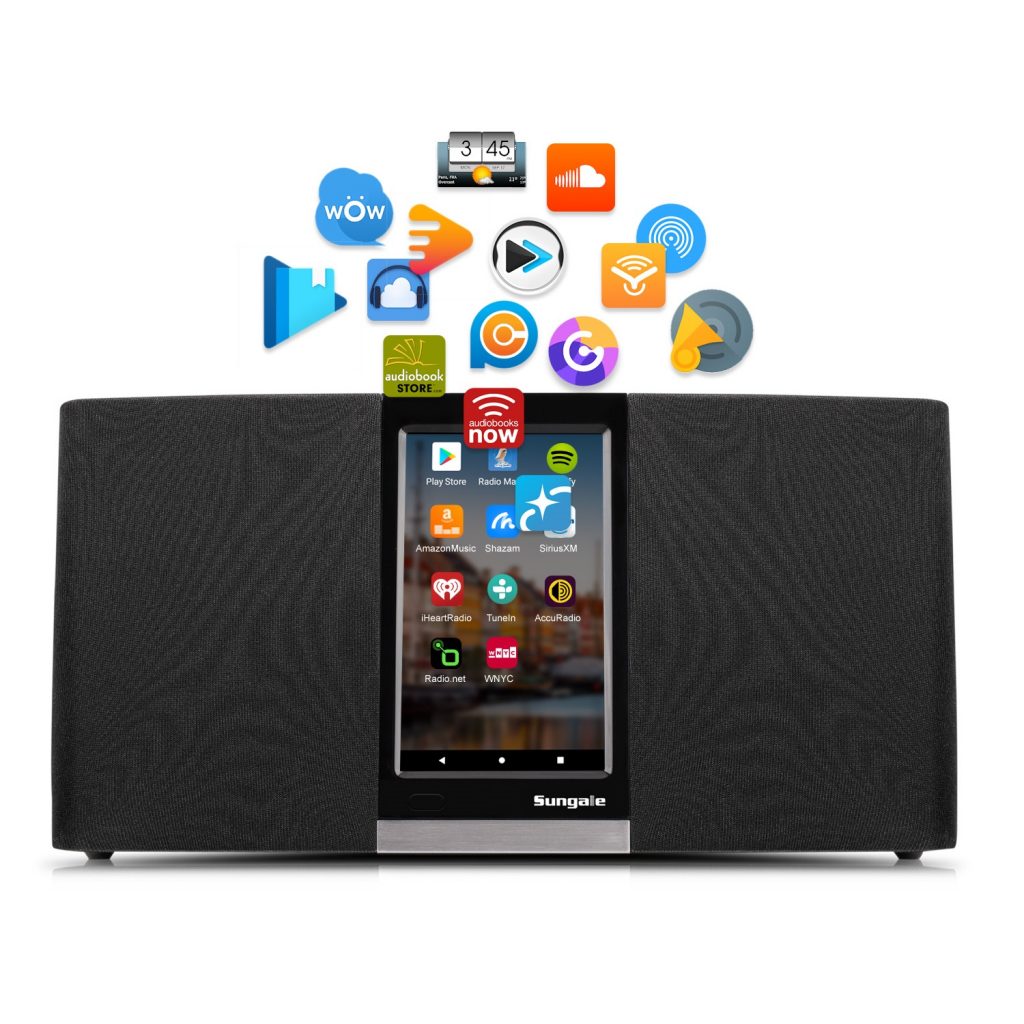 Internet Radio – KWS433+
Fathers that love their music will love the Sungale Internet Radio. But even dads who like to listen to talk radio, news, sports or Podcasts will find something they love on the KWS433+.
• 

Music loving dads will be have an endless selection of Radio stations from local selections, across the country or around the worldthrough SiriusXM, iHeartradio, Tunein and others. They can even play their favorite music through popular streaming APPs such as Pandora, Spotify or Amazon Music and so much more.

• 

Dads who want to listen to Talk Radio or Podcasts even have plenty of options to choose from – Politics, Sports, News and Local Communities – let dad listen to all his favorites.

• 

Even with the internal storage and portable power, Dads can take the fun on the road. Bring their favorite music to the park, beach or camping – just download the tracks into the internal storage, charge up the battery and they are good to go.
No matter what your dad likes to listen to, the Sungale KWS433+ Internet Radio will keep him entertained and enjoying his favorites for years to come.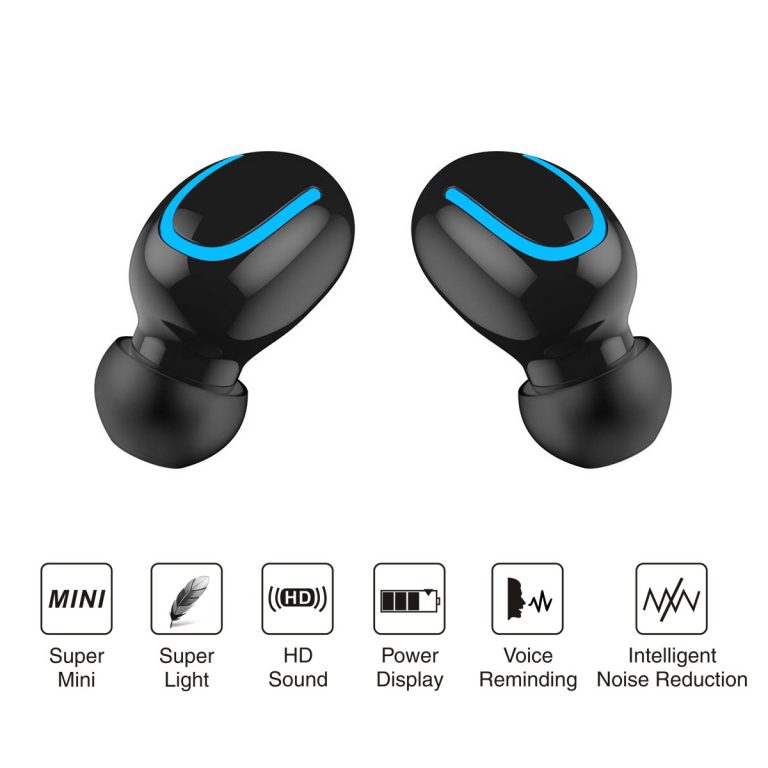 Ear-Buds – Q32
Fathers that truly want a portable entertainment experience, our Q32 Alpha Digital Ear Buds are a perfect choice. With bluetooth 5.0 connection, sweet proof, long battery life and true wireless stereo, dads will be able to take music and podcast enjoyment on-the-go.
• 

For dads who love to hit the gym and need that music to pump them up while exercising

• 

For dads who like to go on long bike rides, hikes or get away on activities

• 

For dads who just like to listen to music while working at the office to keep them focused and help passing the time
There are many cases in which your dad may want a good pair of ear buds, and the Q32 Bluetooth ear buds are the perfect option to give them this fathers day.
Dads That Are Always Prepared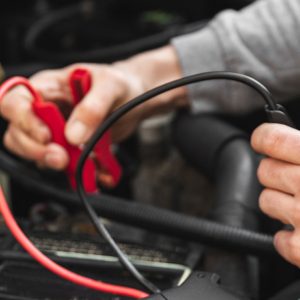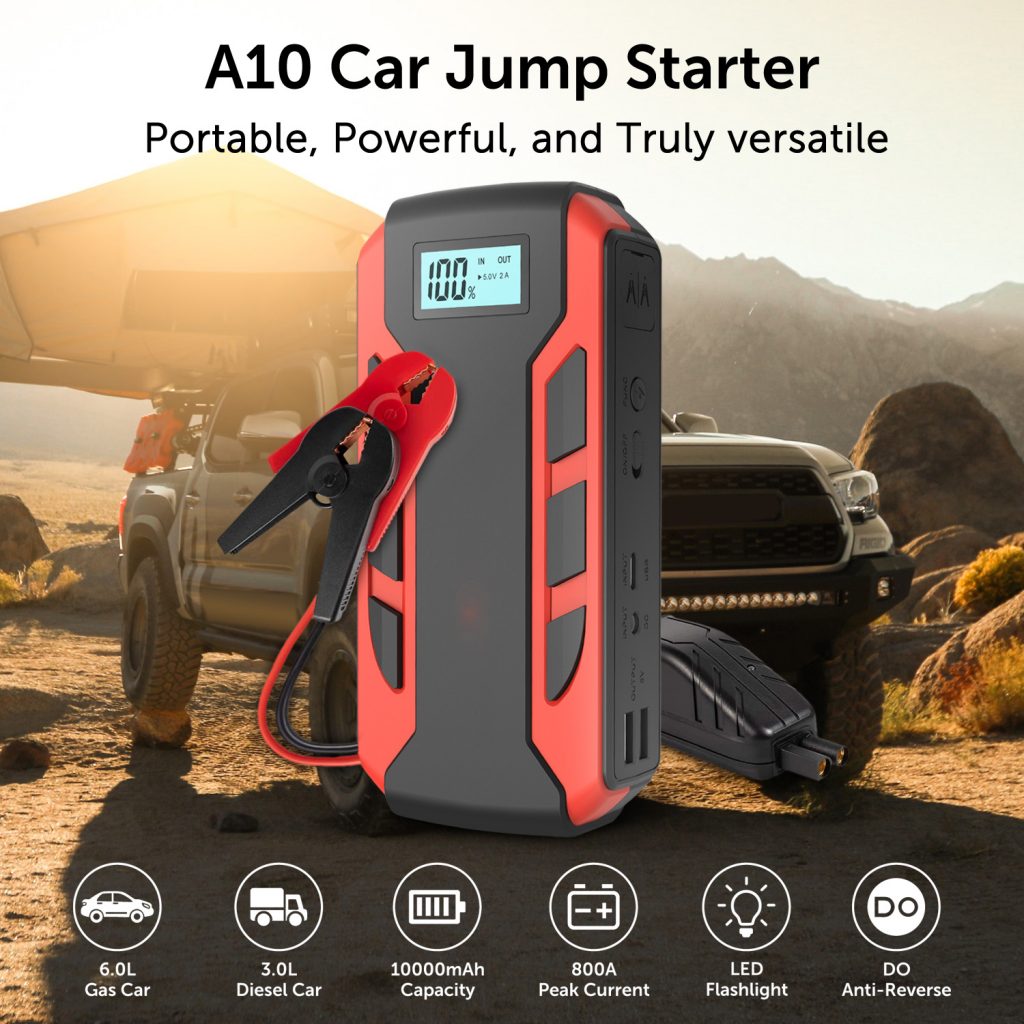 Jump starter + Power bank – A10
Many dads are the ones we count on when we need help with our cars. They seem to always be prepared with the right equipment, tools or knowledge to get through any situation. This fathers day, give them something to add to their arsenal and stay prepared with their vehicle and keep the battery going with the Alpha Digital – A10 Jump starter and Power Bank. For when the car battery dies, this will get it going and running, so they don't have to be stuck on the side of the road – or help you and the other members of the family keep their cars running and starting!
For the Grandpas and Older Dads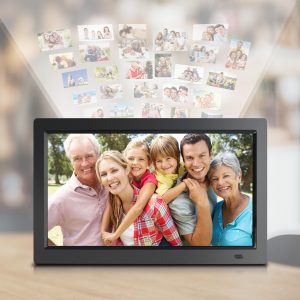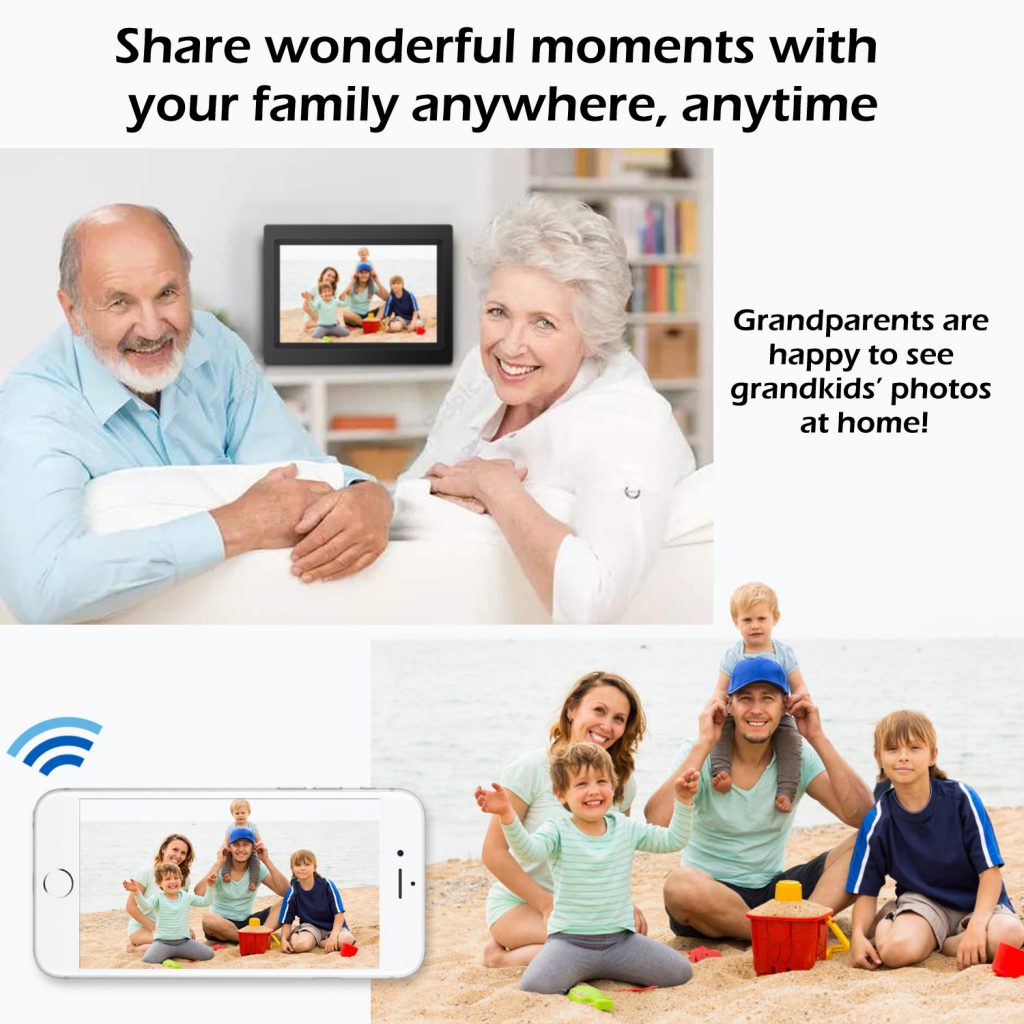 WiFi Cloud Frame
We can't forget about our older dads and grandpas in the family. They deserve a great gift for fathers day as well. The Cloud Frame is a gift that keeps families connected with photos.
• 

Share photos of the grandkids and fun moments as they grow

• 

Share photos of great family vactions they can't attend

• 

Share old photos and memories they were apart of to give them fun reminders of those great times
The Sungale Cloud Frame is a great family gift, and for our grand dads in the family, a perfect way to keep them close and connected to the family.
Please follow and like us: