Our website now runs on a more scalable platform that allows us to easily update and showcase our products better to our current and potential customers.
This means you can better understand our products when you are doing your product research. It also makes it easier for you to reach out to ask questions, find troubleshooting tips, advice and ultimately buy from us or our suppliers when you're ready.
Along with the new website, we also have a variety of new products we are launching along with the new website.
Keep your products charged and running no matter where you go. Whether you use it for camping, travelling or as an emergency backup power when the power goes out, this is a product that anyone can use.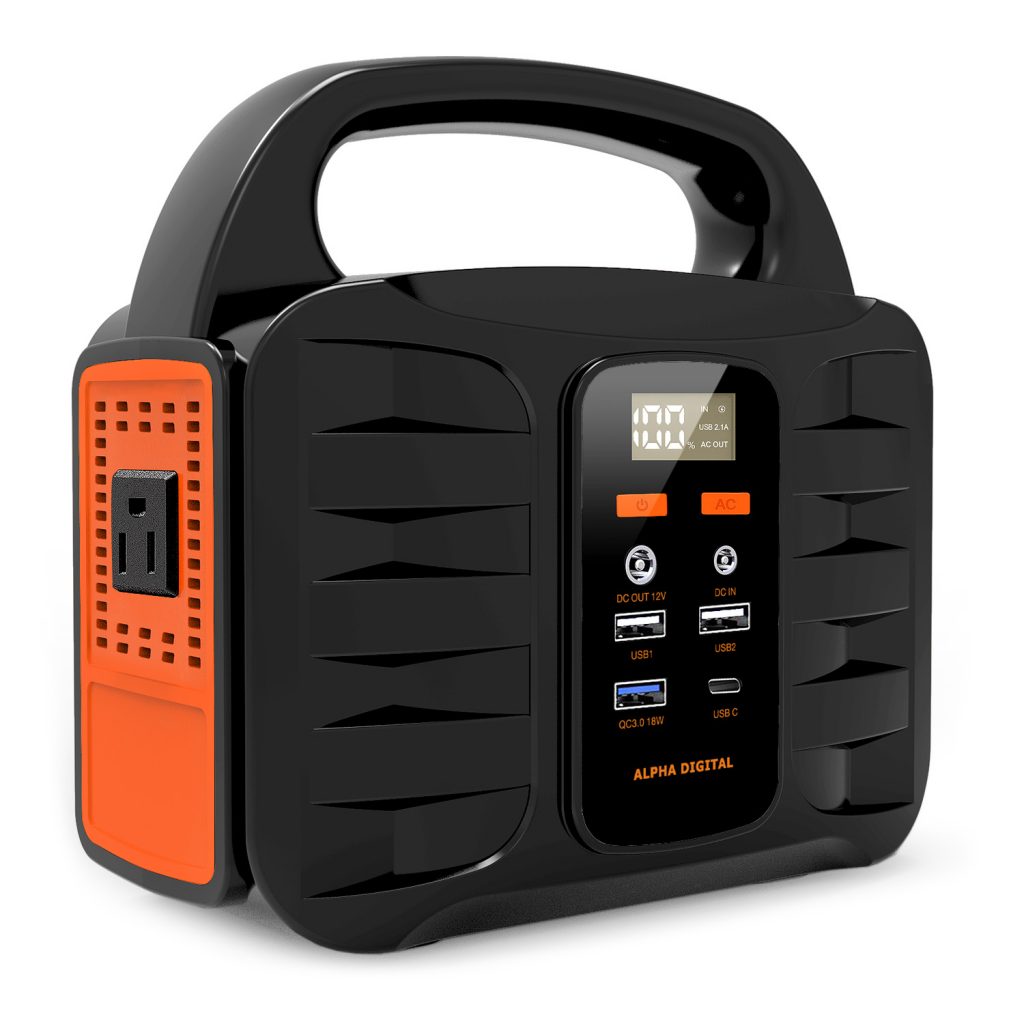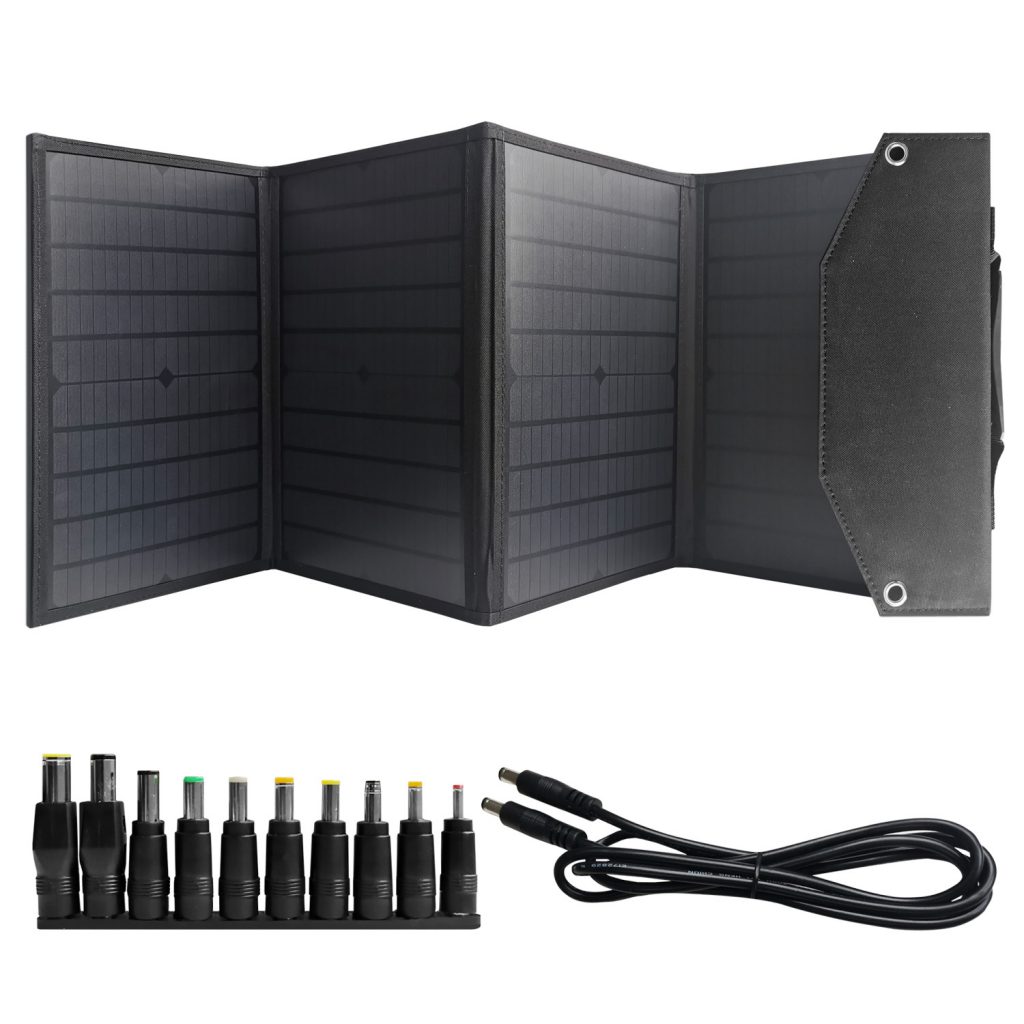 This accessory keeps your power station charged during the day as well as your other electronics. Perfect for off the grid needs, camping and those times where you need a charge when no power is available.
Jump Starter & Power Bank – A10:
For when the emergency arrises and your need to jump start your car to get it running again, this is the perfect product for those driving emergencies. Also, use it as a power bank and keep your phone, tablet and other small electronics charged in those situations where you need to make an emergency call or just want a quick charge.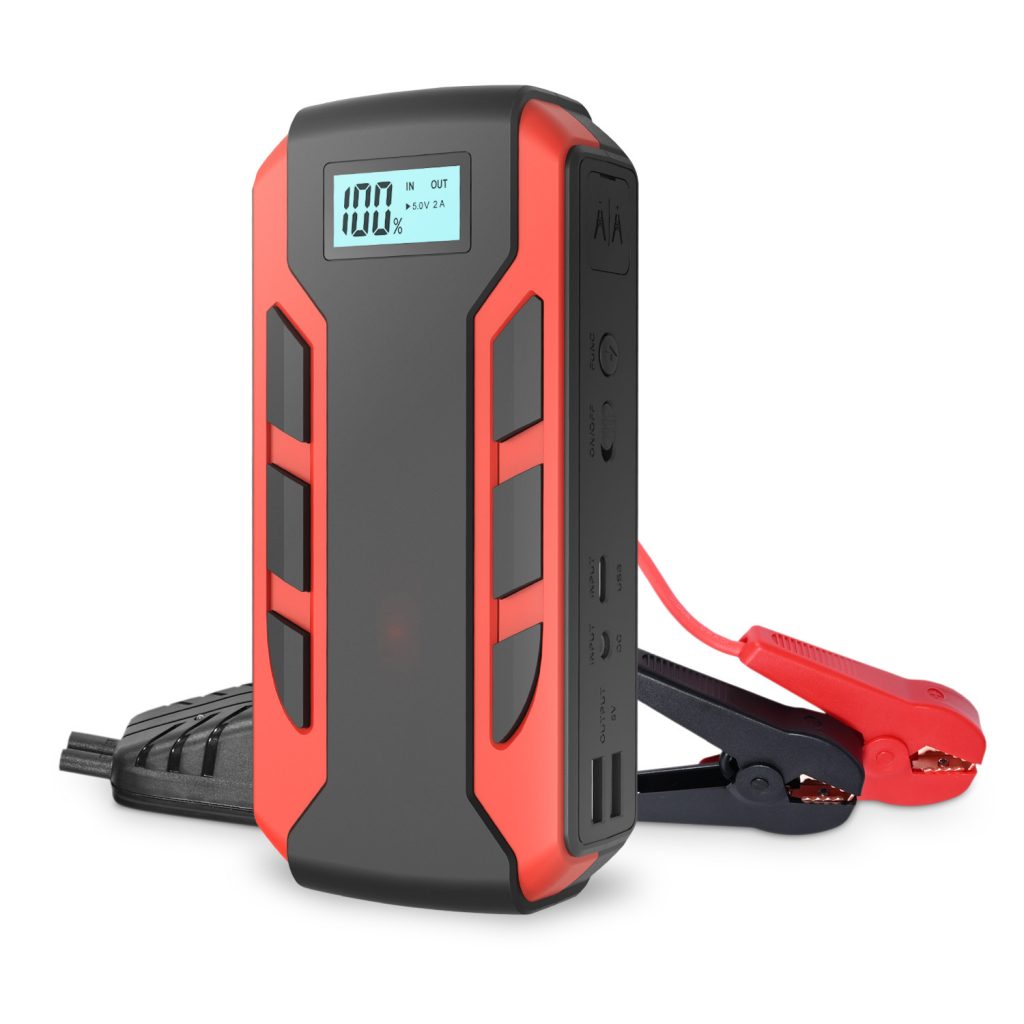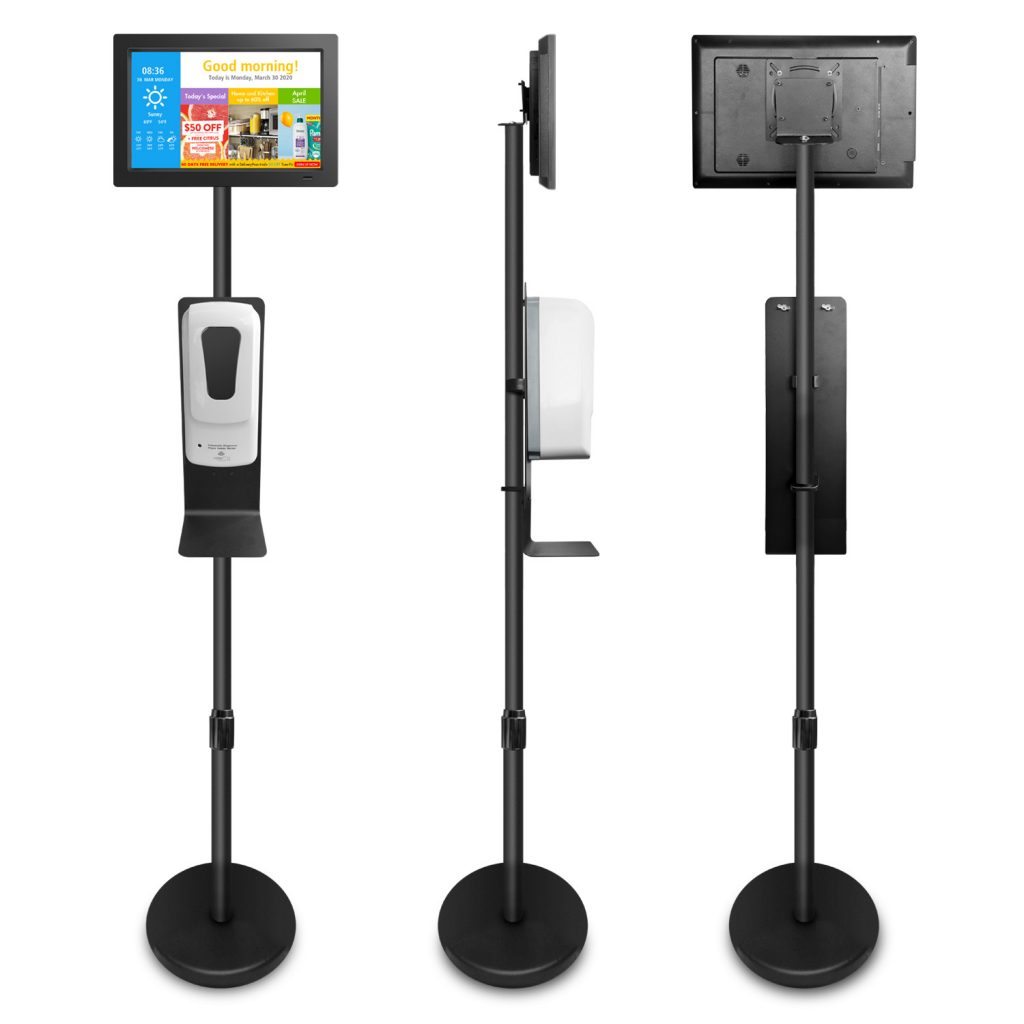 For those businesses that are looking for digital signage, our stand is the perfect accessory. With a built-in Sanitizer Station, it's the item many customers love and look for to keep their hands germ free, which also lets you advertise your services, and items at the same time.
Upgraded Gen 3 Internet Radio - KWS433+:
We've sold our internet radio for several years, and over that time, we've learned what's important and what our customers desire in the internet radio. We've taken those comments, and desires and poured them into our Generation 3 radio to make it the Ultimate Music Home Entertainment device for Radio and music lovers.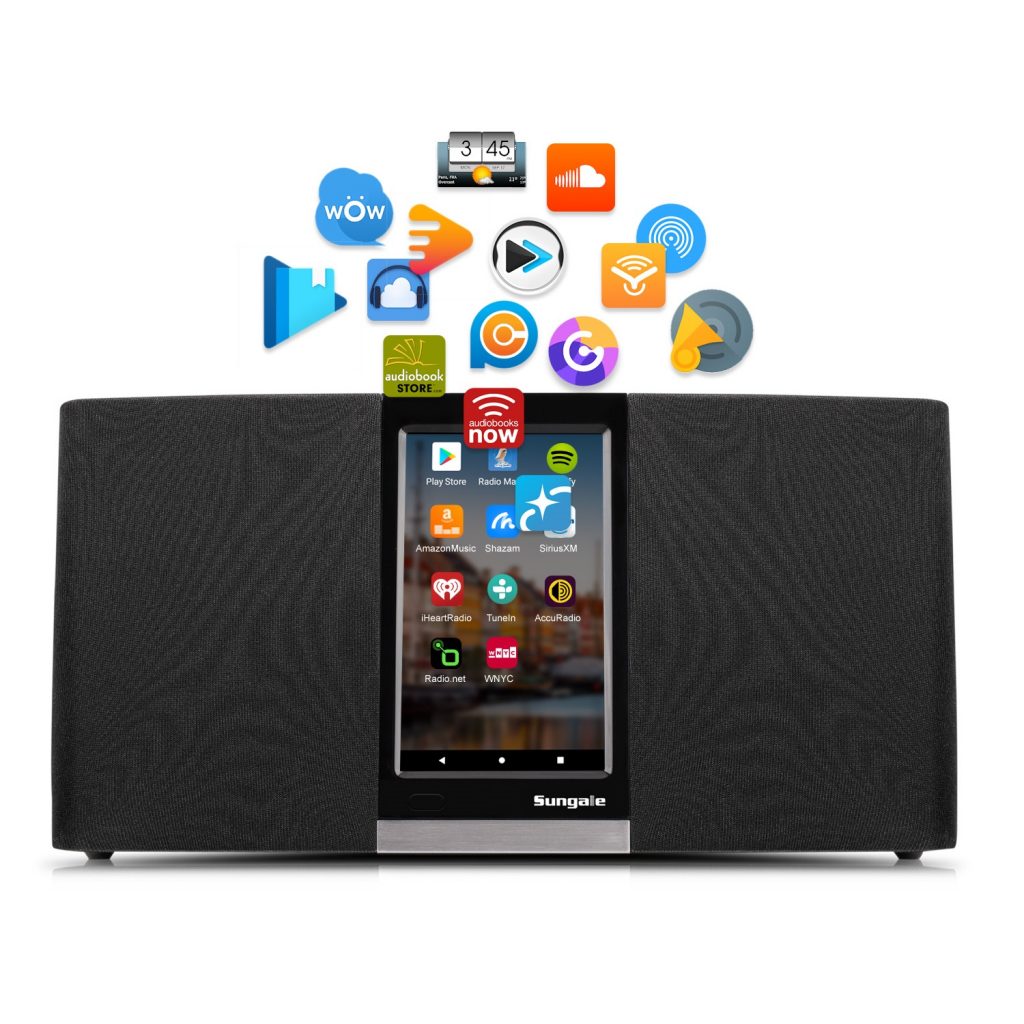 With our new website, we welcome you to explore and get to know us better. We look forward to serving you better and staying connected with our community and customers. If you have any questions, reach out to us and we look forward to hearing from you.
Please follow and like us: