Sungale has been in the consumer electronics arena for more than 15 years, and with all that experience in the game, we have achieved a great amount of insight and knowledge on how the industry is changing as well as the product categories we are known for.
The Regular Digital Photo Frame (DPF) has gone through various changes since its introduction back in 2005. It originally only displayed photos but eventually offered models with full multi-media including Photo, Video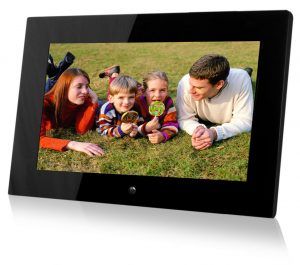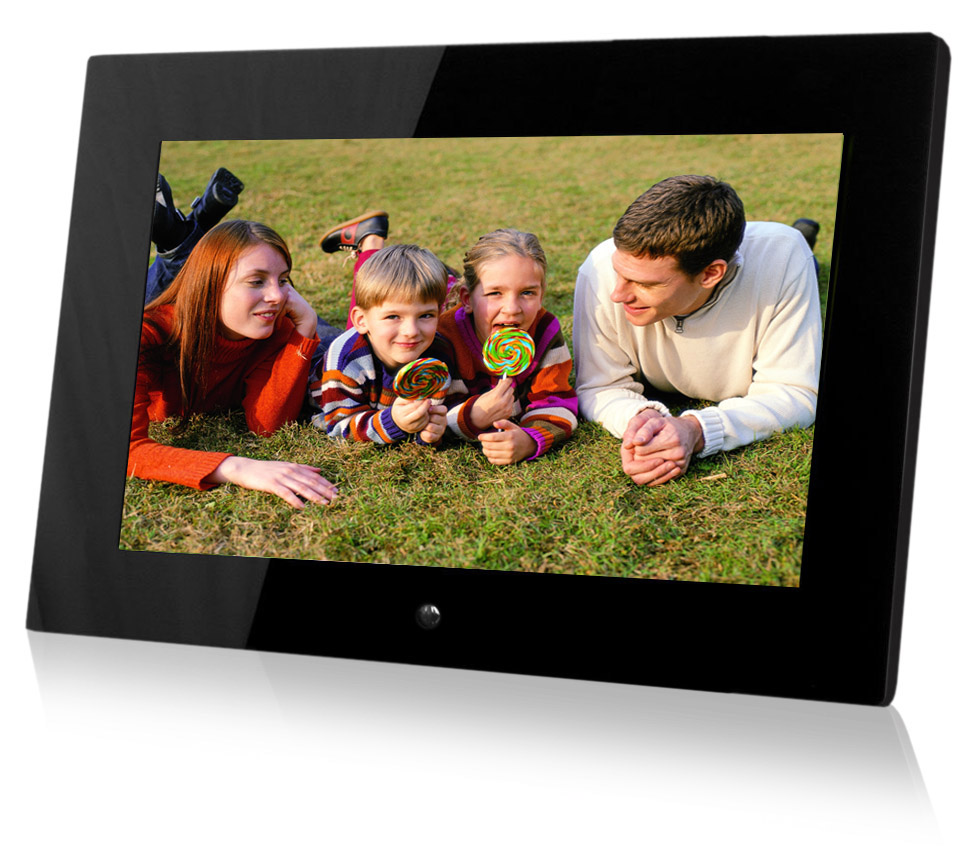 and Audio. More recently, products such as Sungale's Wi-Fi Frame and Cloud Frame have brought a completely new aspect to what a DPF really is. The product trend for the digital photo frame is definitely changing compared to what its originally intention was – display your photos.
From 2005 to 2010, the Digital Photo Frame had a brilliant era of success before it began to fall in popularity. It is now looked at as a seasonal product. Following the improved internet surrounding, the Wi-Fi Frame was introduced making internet access possible for the DPF. Users could now utilize WiFi Direct technology to transfer photos from their Smart Phones to the DPF or sync popular APPs to their frame to access their online pictures, videos or watch movies.
One year later, the Cloud Frame was introduced and looks to be the final solution. Not only is it capable of transferring and receivin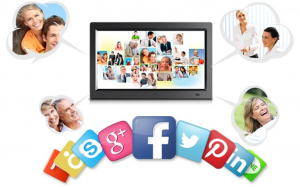 g photos from a smart phone, computer or tablet over the Cloud from anywhere that has an internet connection, but it also provides free cloud storage to become an active participator in the coming Cloud technology competition.
Sungale will be introducing a new model of the Cloud Frame that will have an integrated camera, so that you will be able to easily have a video call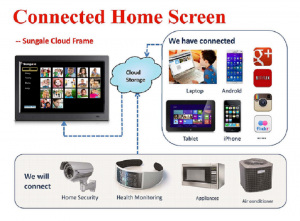 between family, friends or even with your doctor. Future advancements in cloud computing will finally transfer the Cloud Frame from what it currently is with connecting to photos from anywhere in the world, to connecting to the Internet of Things (IoT) in your future smart home.
With so many advancements in the consumer electronics space, the Digital Photo Frame is beginning to reap the rewards. It is a product that is truly becoming more than what it was original designed for. It has revolutionized the way you can stay connected with your family, and looks to be a key piece of the future smart home.
Please follow and like us: