Why would you want your Digital Photo Frame to connect to the internet? 
In the early days of DPFs, you had to copy photos onto a USB Flash Drive or SD Card, likely from a computer. This process was tedious, and wasn't very friendly to the technophobic. Then there was the early days of the connected Digital Photo Frame, which used WiFi or a physical connection to send photos to the DPF's internal storage through the manufacturer's website or email but while it didn't need the user to be present, it was even more complicated, and slower for larger amounts of photos.
With Sungale's Cloud Frames, the WiFi features have been streamlined and modernized to meet the standards of today's smartphone users, and make Smart features more accessible to consumers who are less experienced with technology. Let's go over the top four reasons why WiFi connected Cloud Photo Frames are a perfect gift for anyone.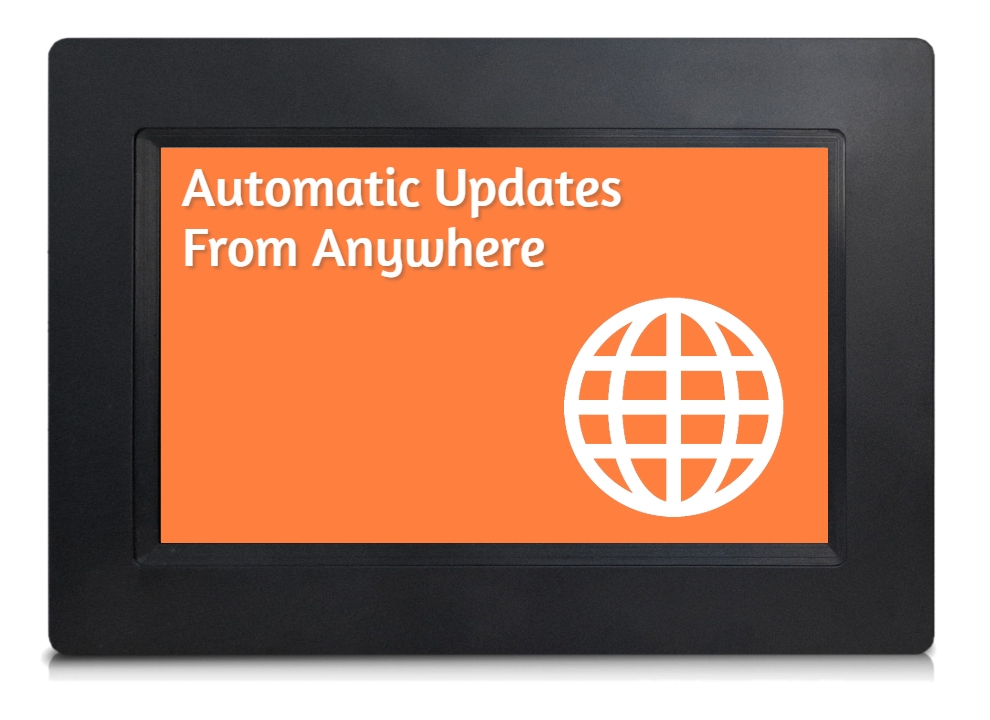 Automatic Updates Anywhere
The Cloud Frame can be updated from anywhere using an internet connection! Share amazing moments with your loved ones immediately, even across the world away from them. No need to attach photos into an email or bring a memory card all the way in person. Just upload it while the story is still fresh, and it will display on the Cloud within a minute.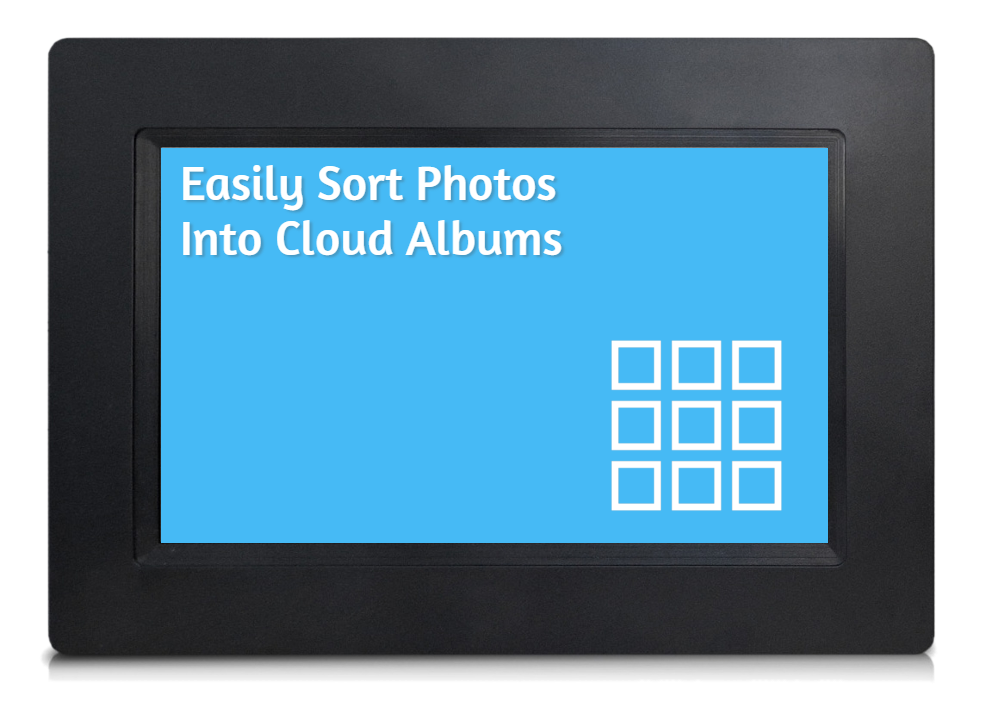 Managing and Organizing Photos
 Photos on your Smartphone can be selected and directly sent into Online Cloud Storage through the Cloud app, then sorted into Cloud Albums or Playlists quickly and easily. You can pick playlists for just the right occasion, and choose only the best pictures to keep.
Everyone can Participate
Sharing photos doesn't have to just come from one person. By linking Cloud Frames and using Guest Accounts, the whole family can contribute and be connected. Make it a true family album by letting everyone share their best moments, because the best connected technology connects relationships, not just devices.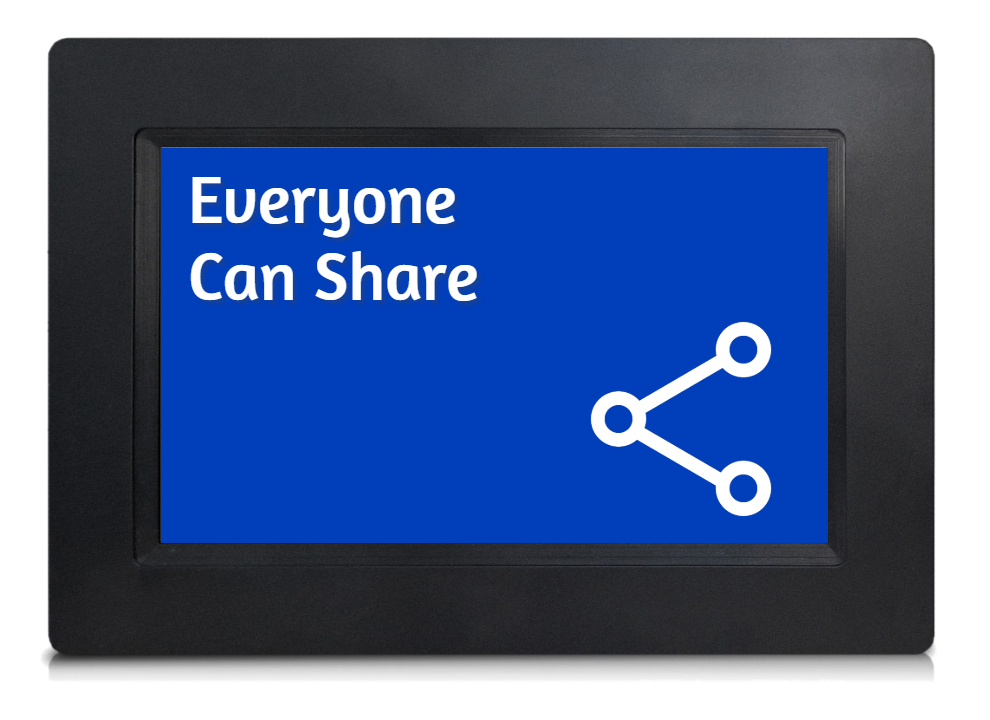 More than Just Photos
There are so many other ways to entertain using the Cloud Frames other than just photos! You can watch videos from flash drives, or go on Youtube and enjoy a larger screen than your smartphone! The Cloud Frame is also compatible with Social Media apps like Twitter or Facebook. You can even loop video playback so that it displays memories in motion, making for an interesting alternative over static images.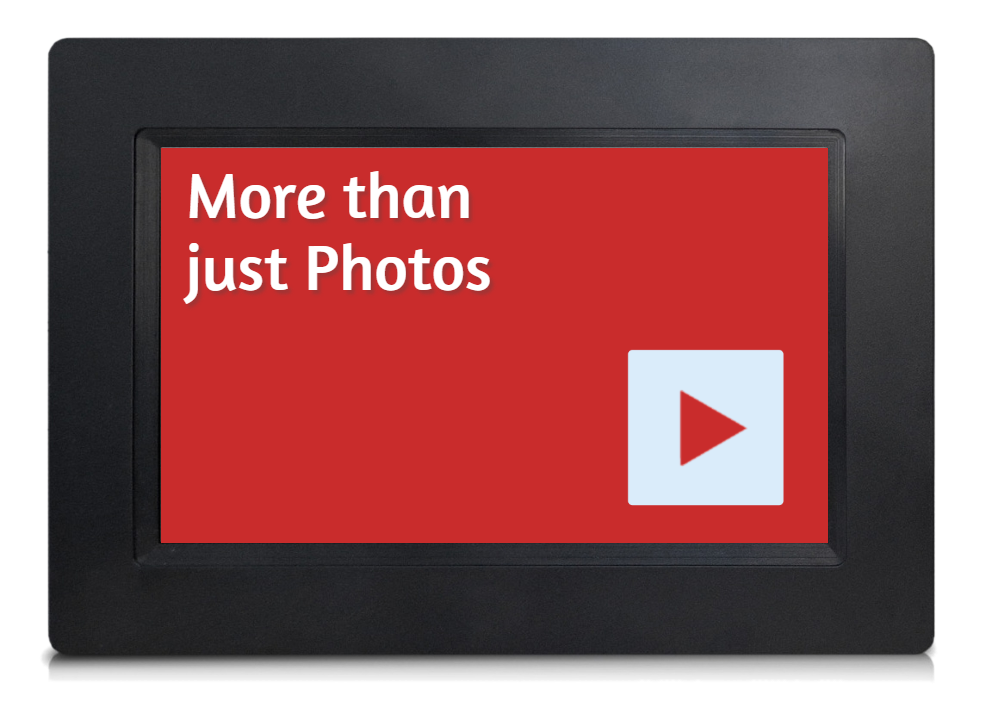 Of course, there are many more things you can do with a bit of creativity which we'll cover in future blog posts. For now however, these the main reasons why you would want a Cloud Frame. 
Thanks for Reading!
If these sound like something you'd like, visit our E-Store or Amazon Product Page. If you'd like to learn about selecting the right Cloud Frame or Digital Photo Frame for yourself, then maybe you'll find our article "What Should I look for in a Digital Photo Frame?" helpful. We'd also love to hear your stories on Digital Photo Frames, and ways you use them! Thanks for reading!
Please follow and like us: